At Life Plus, we take pride in succeeding together. Our team members are one of our most important assets, sharing their local and international expertise, pushing our businesses to the next level, and achieving results as they champion our vision of innovative healthcare.
Every day, our team brings passion, leadership, drive and inspiration to our business and serves as the cornerstone of our success.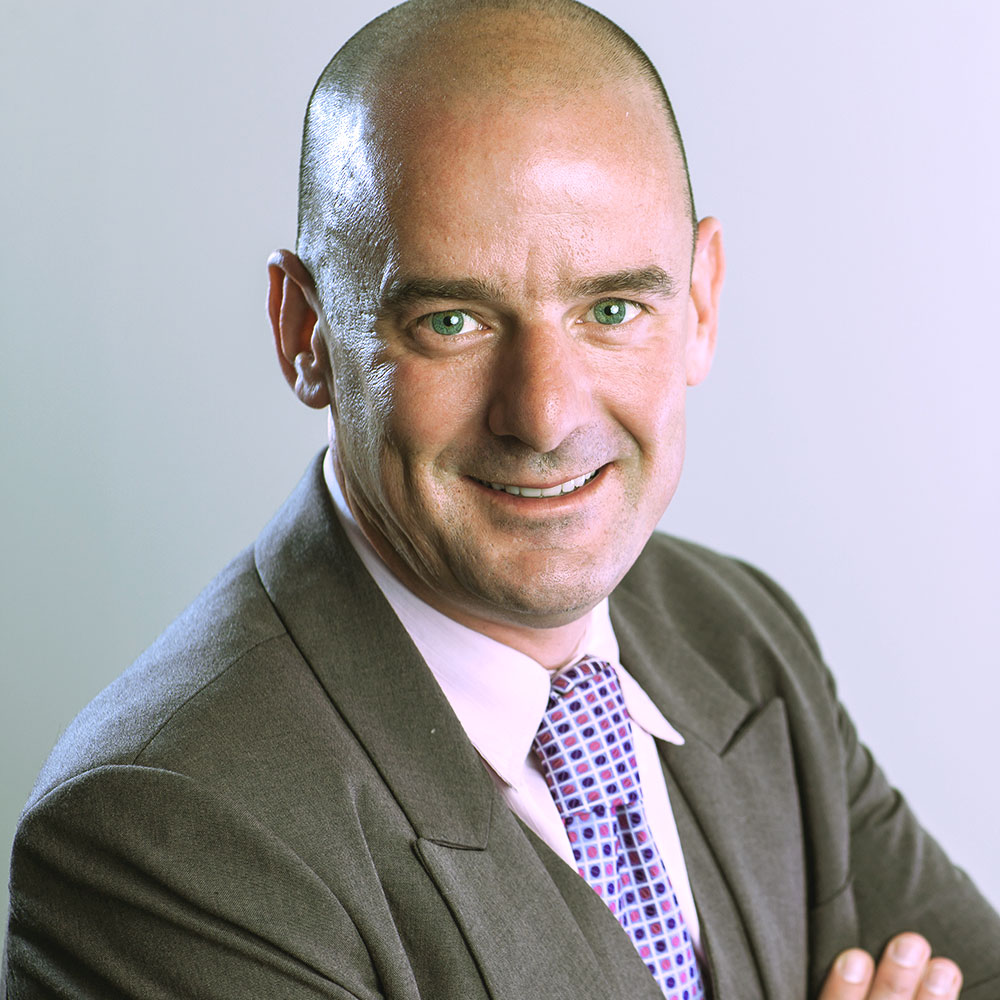 Darren Blythe
Founder
"If you don't go over the top you will never see what's on the other side."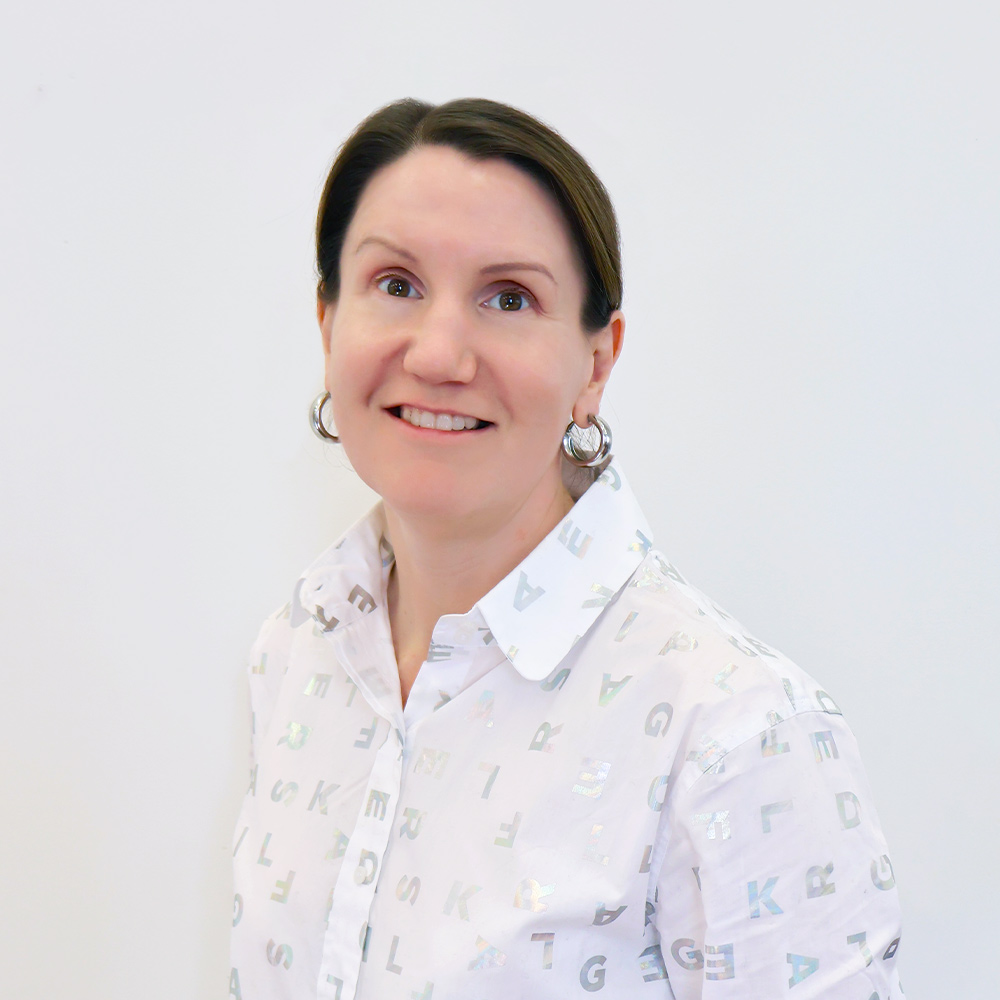 Michelle Batchelor
CEO
"Count your blessings, not your problems."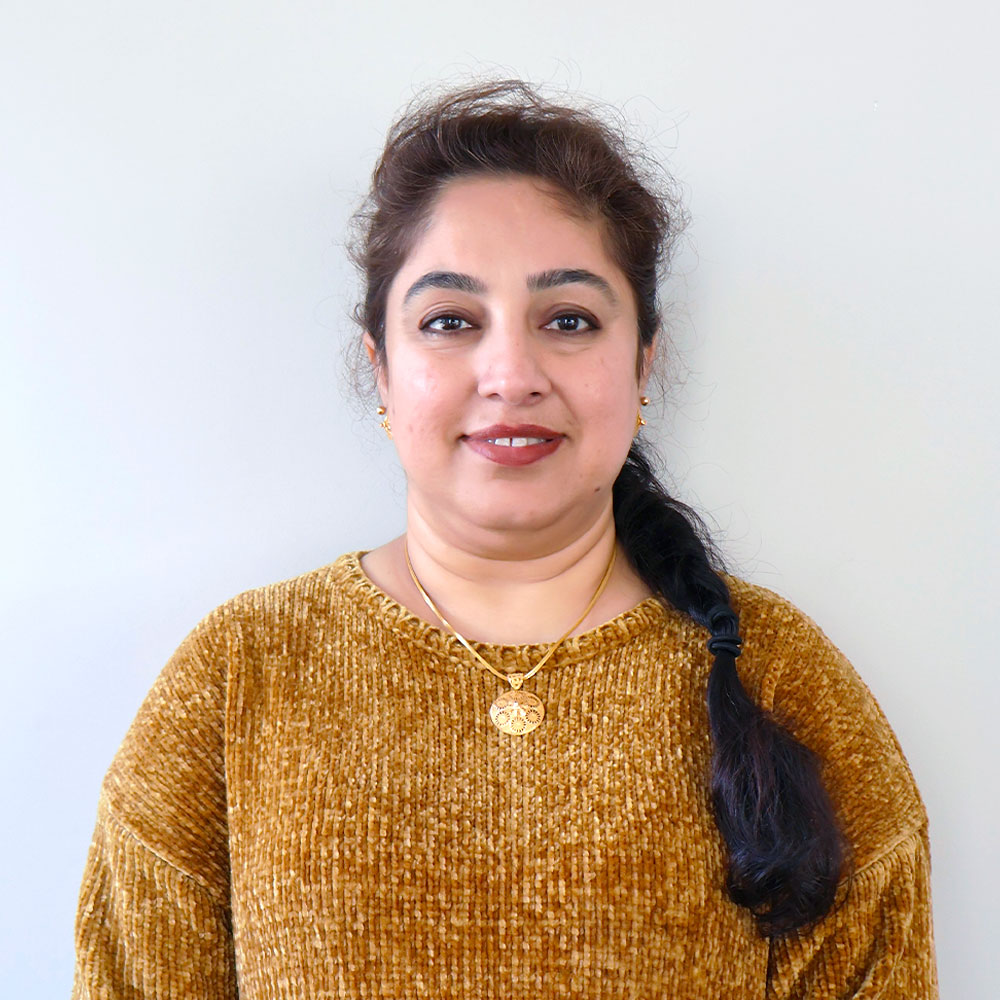 Preeti Padda
Financial Controller
" I believe in doing the right thing. That is my character and my personality."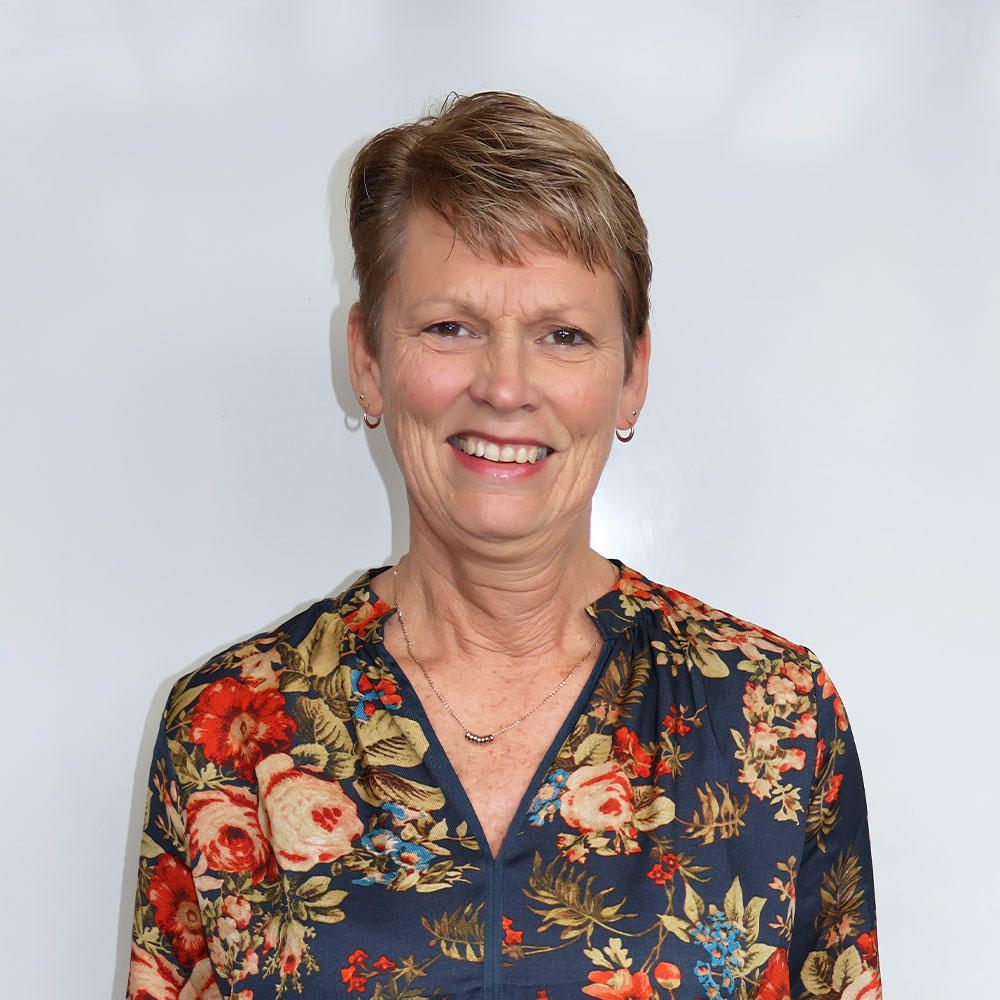 Leslee Taylor
Home and Complex Care Manager Registered Nurse
"Life is about using the whole box of crayons."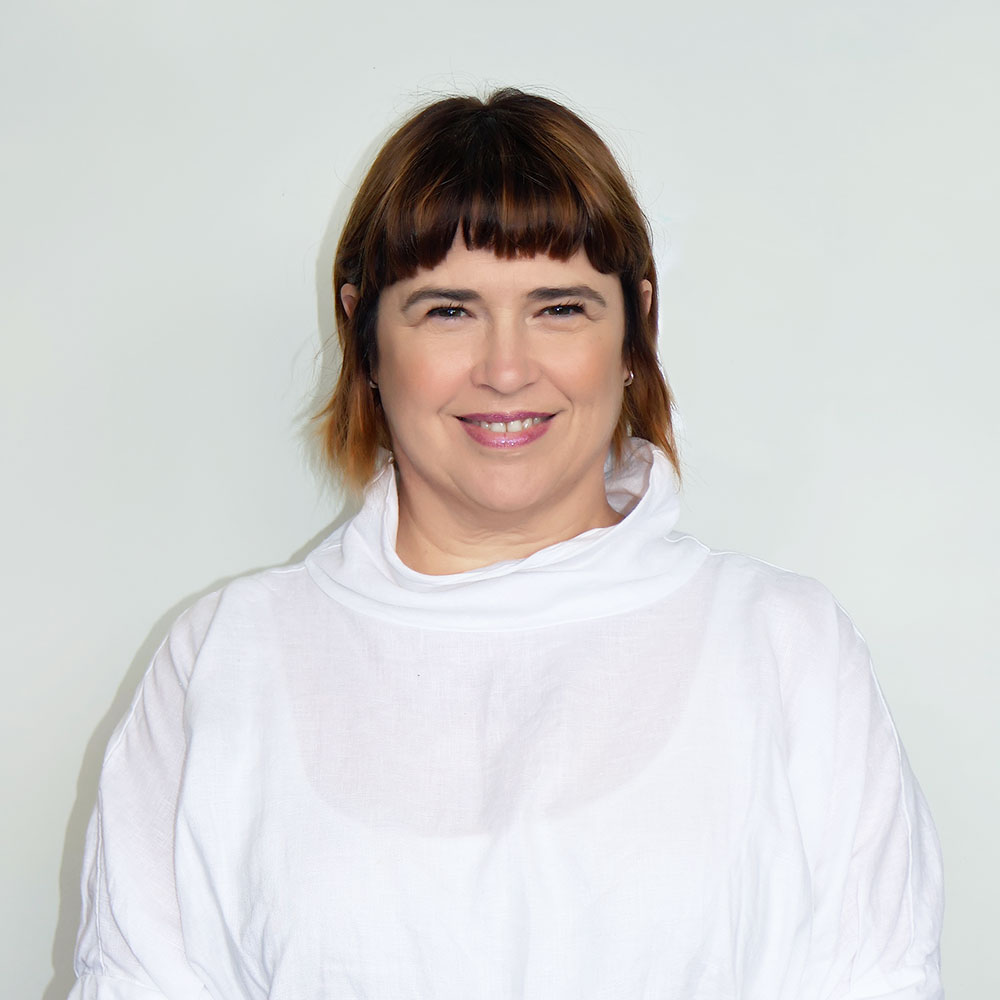 Andrea Aldridge
Recruitment Manager
"Life is like looking for your phone. Most of the time, it's in your hand."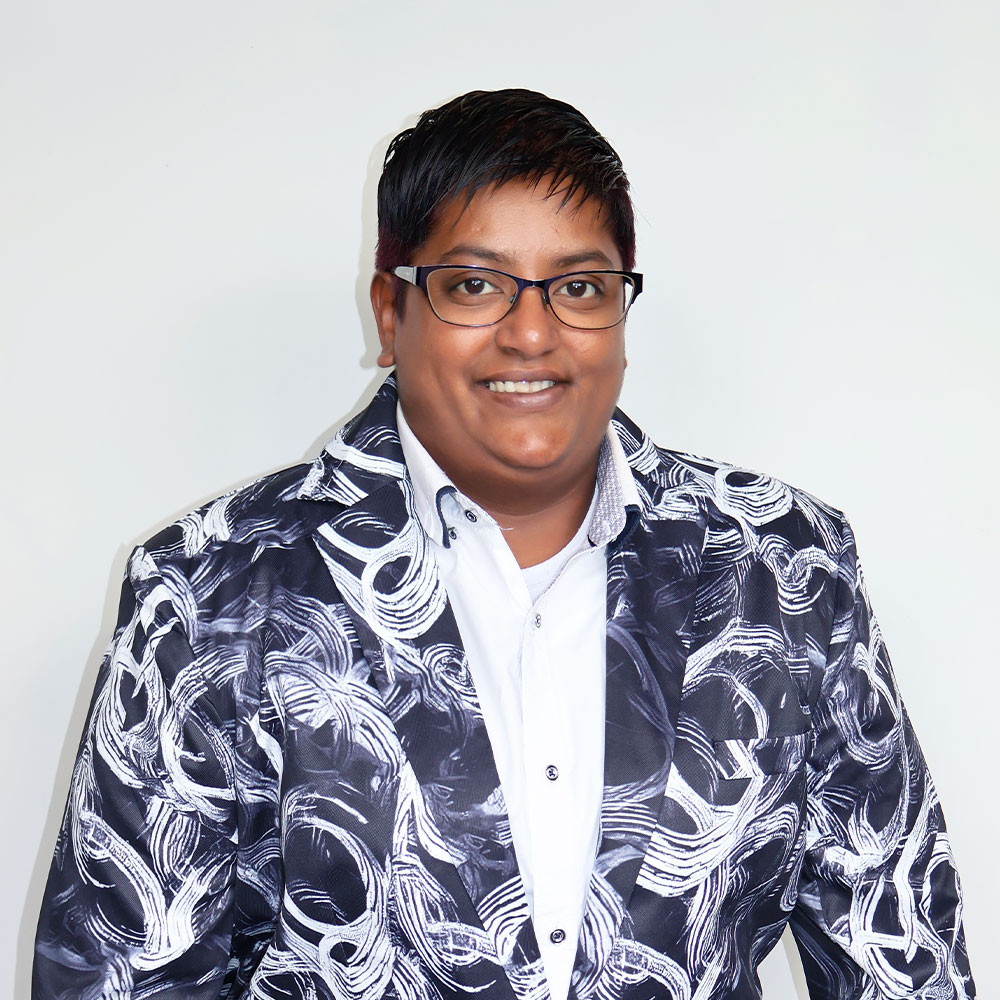 Tahira Nisha
Auckland Nurse Manager Registered Nurse
"I am not a product of my circumstances. I am a product of my decisions."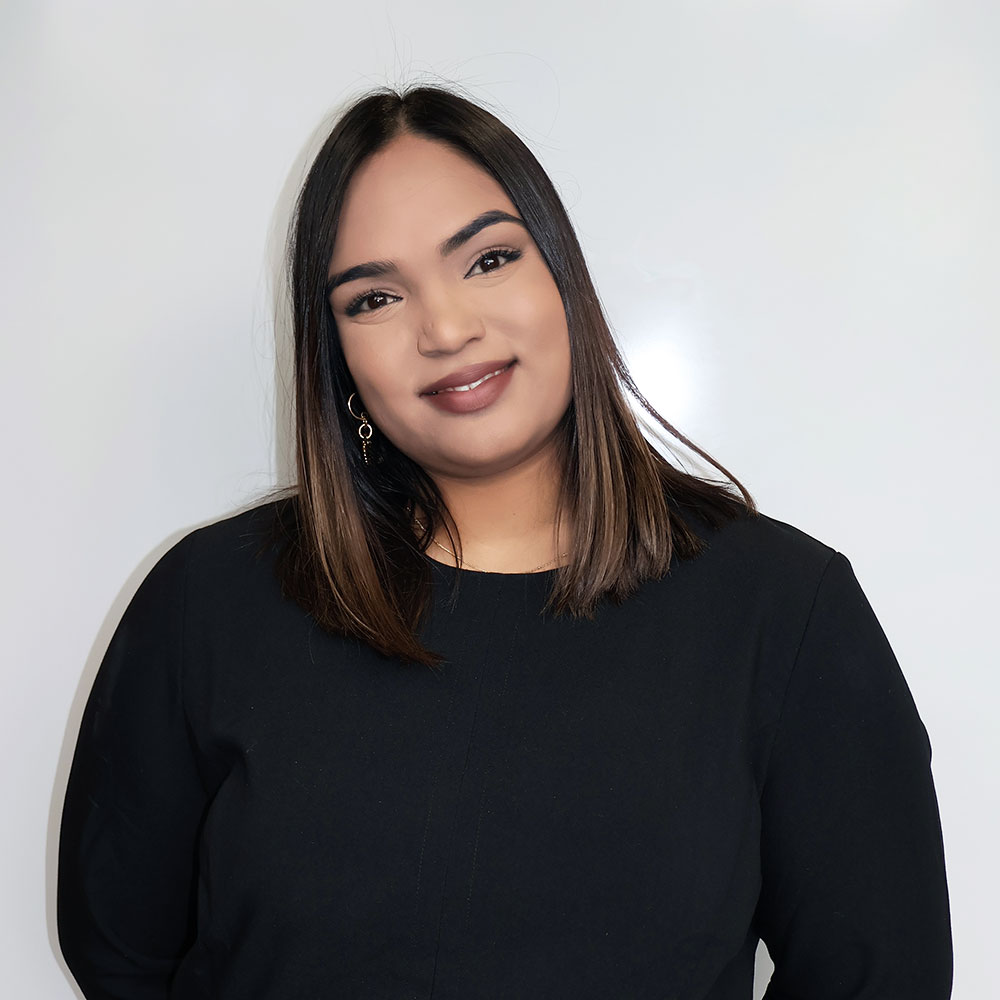 Anisha Kalam
Administration & Events Manager
"Little things make big days."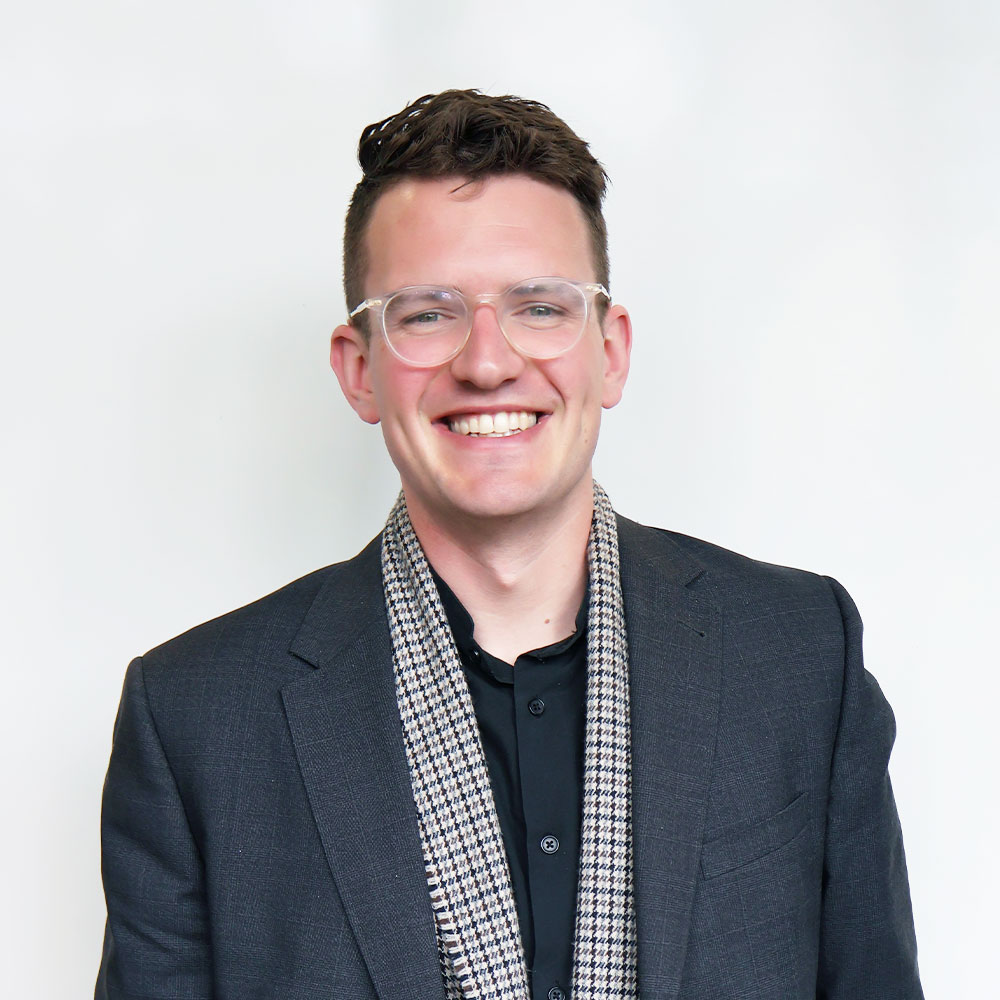 Joseph Gaynor
Branch Manager - Christchurch
"We cannot solve our problems with the same thinking we used when we created them"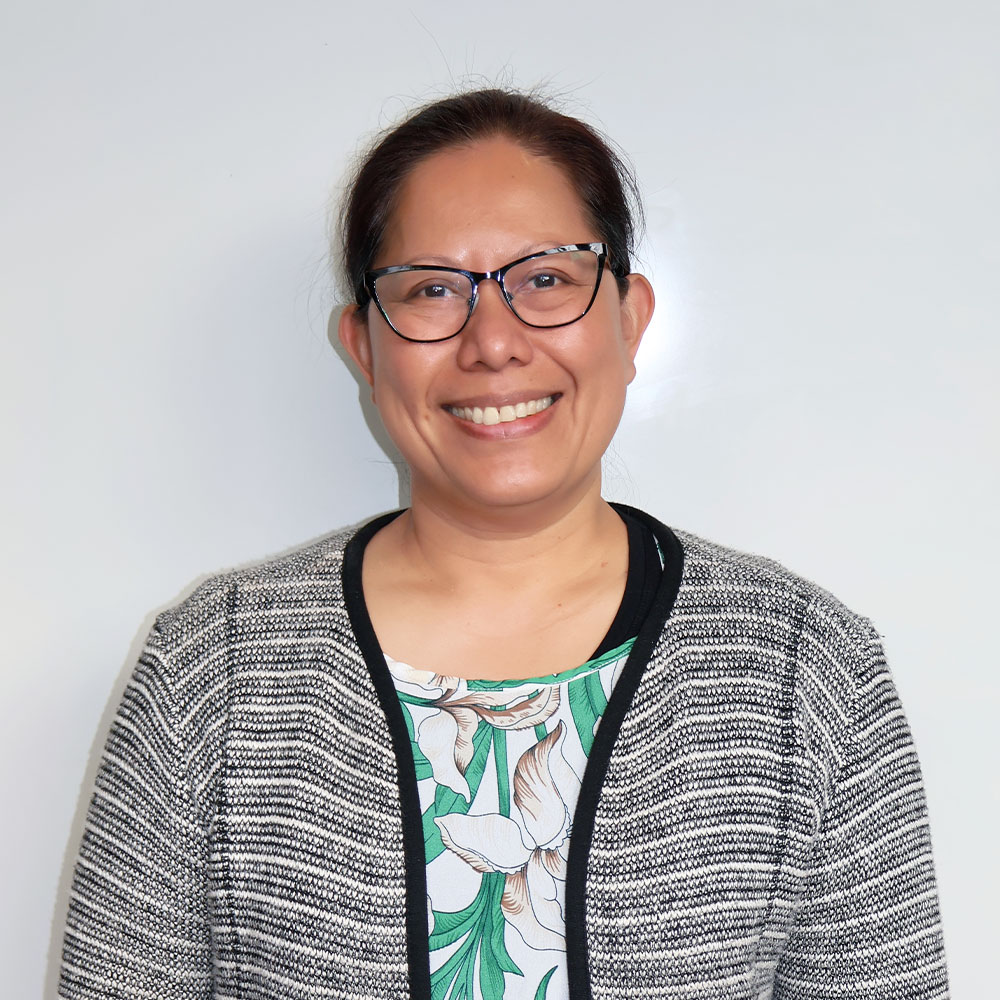 Russel Molomolo
Branch Team Leader - Tauranga
" To see the best side of others is a great gift."
Life Plus operates across a wide range of disciplines within the Healthcare sector and each area of the organisation employs senior and highly experienced Healthcare Recruitment staff and Registered Health Professionals who can demonstrate sound expertise specific to the Healthcare market.

Life Plus offers a truly collaborative working environment to deliver first-class solutions for all positions from Medical Receptionist, Homecare and Healthcare Assistants, and Registered Healthcare Professionals right through to executive management level to a consistently high standard.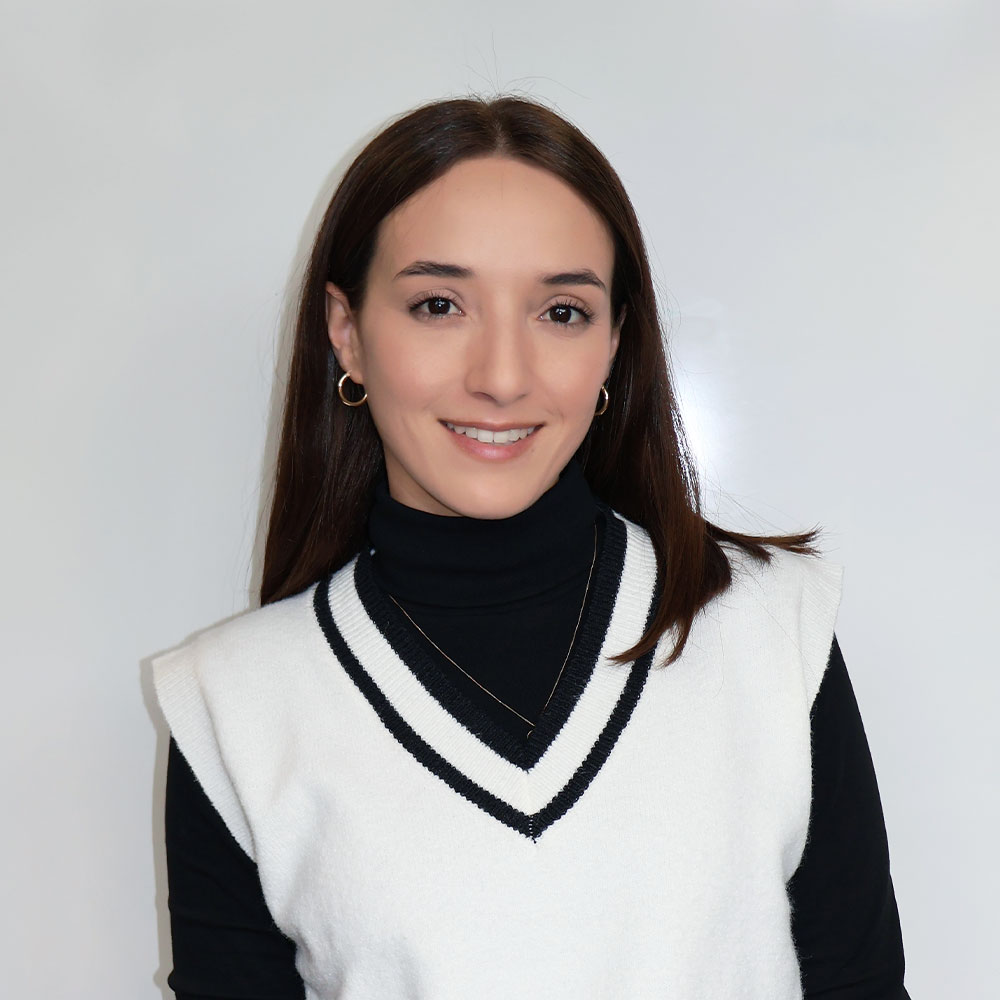 Fernanda Campos
Multimedia Specialist
"Life is like a box of chocolates. You never know what you're gonna get."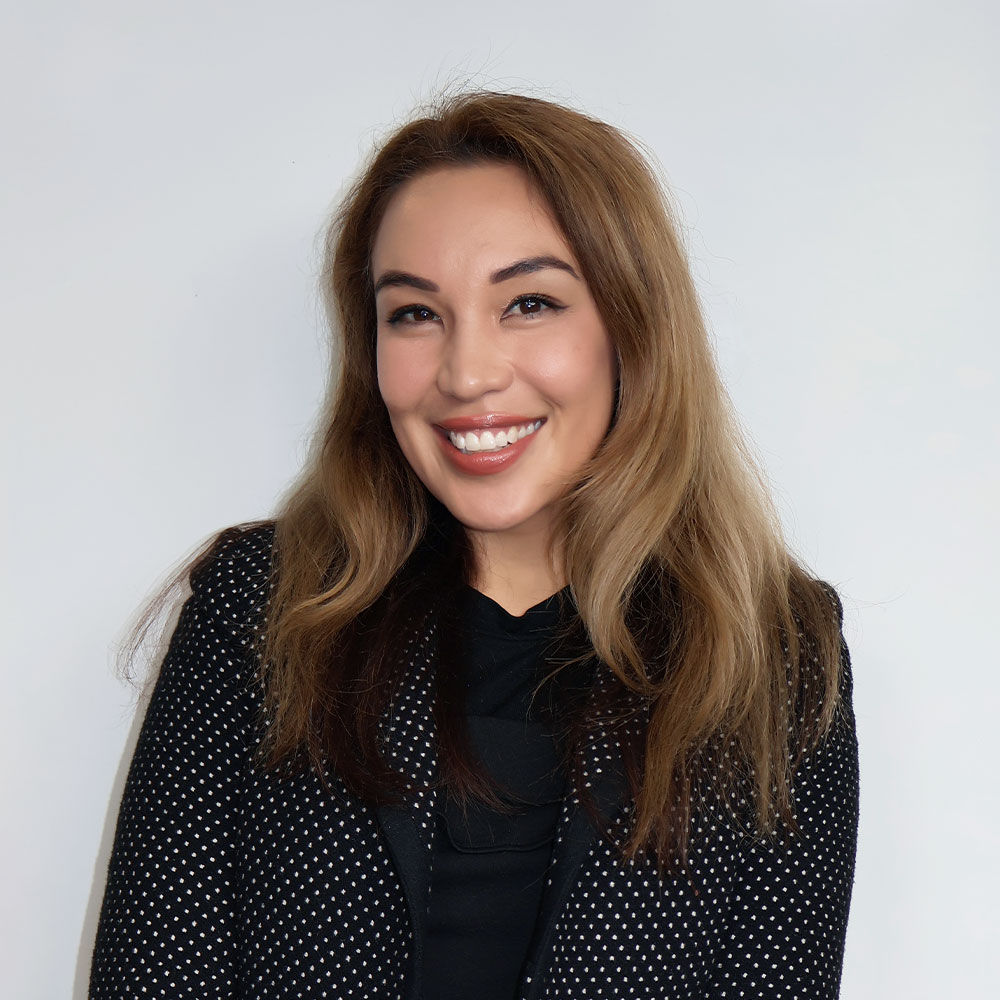 Mary-Jane Mechkova
Training and Education Coordinator - Occupational Therapist
Diversity/Equity Champion, Cultural Liaison, & Privacy Officer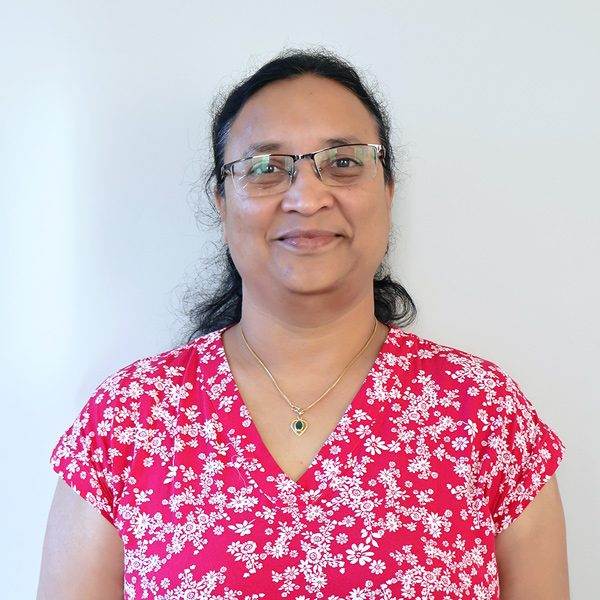 Sarraswati Krindinti
Payroll Officer
"Follow your soul. It knows the way."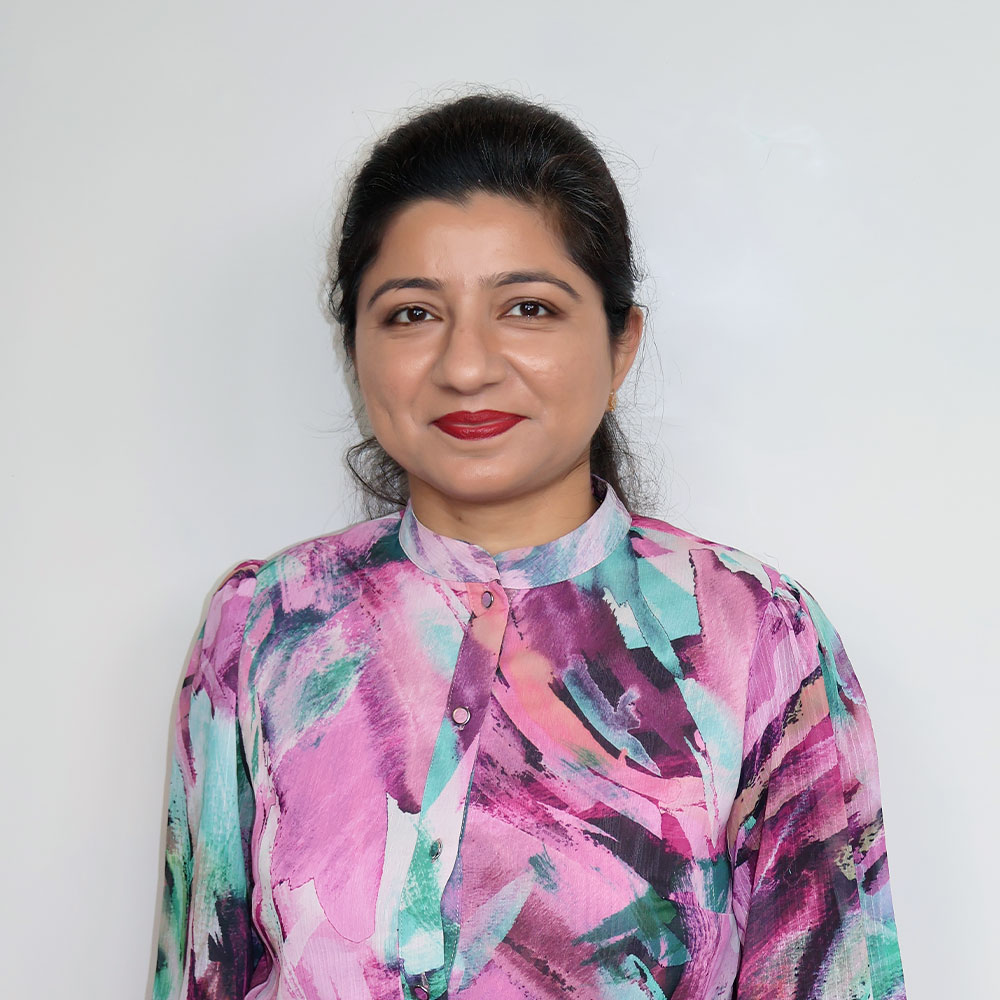 Nancy Sharma
Accounts & Payroll Assistant
"I never dreamed about success. I always work for it."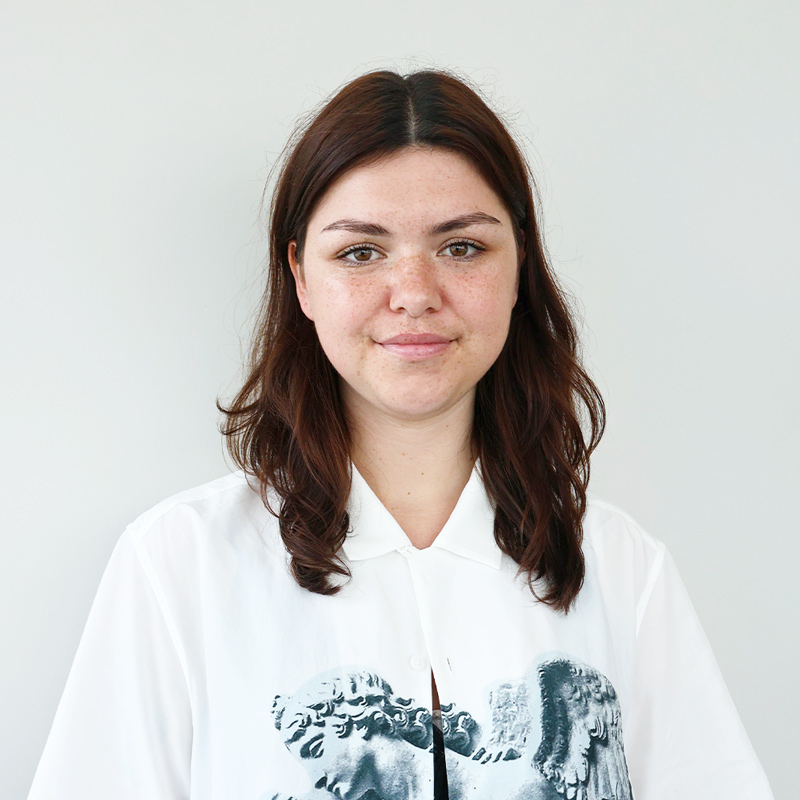 Ariana Johnson
Office Administrator
"One woman's trash is another woman's treasure".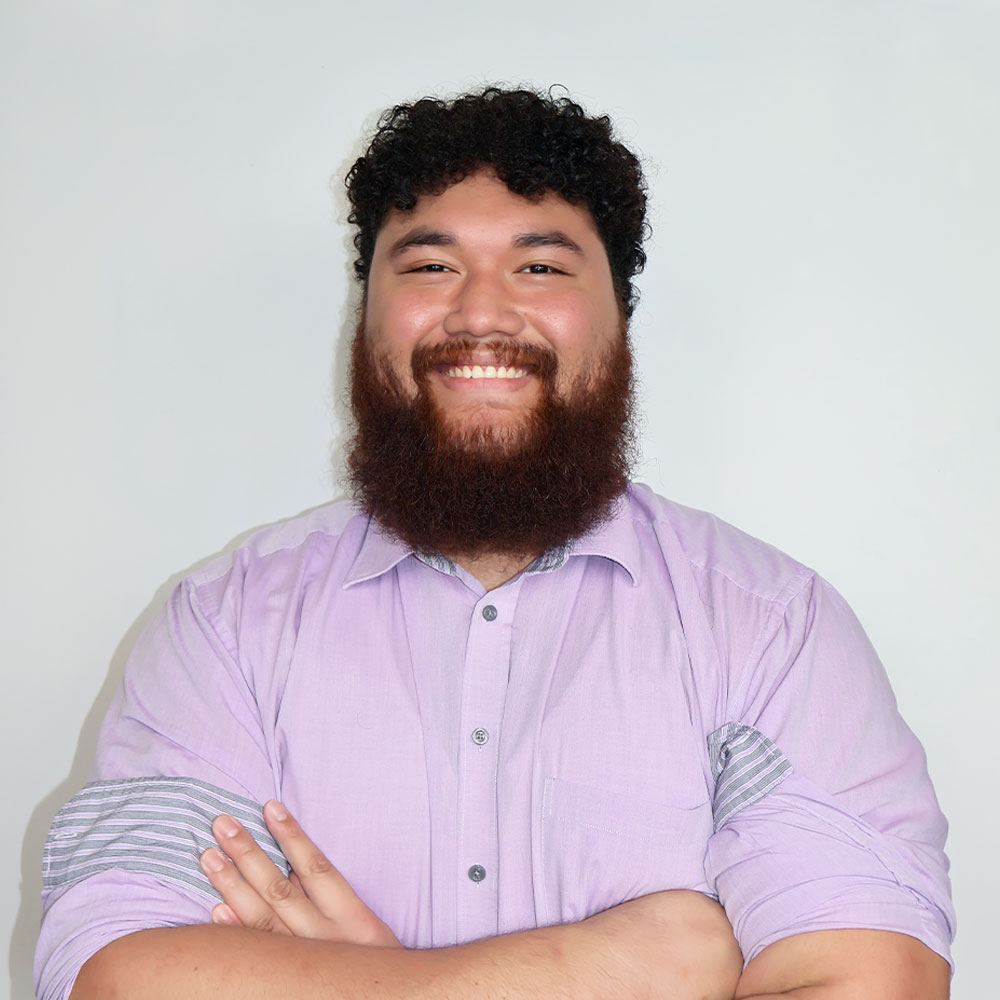 Jason Eteru
Temporary Services Consultant
"Yesterday is history, Tomorrow is a mystery, but Today is a gift. That is why it is called the present."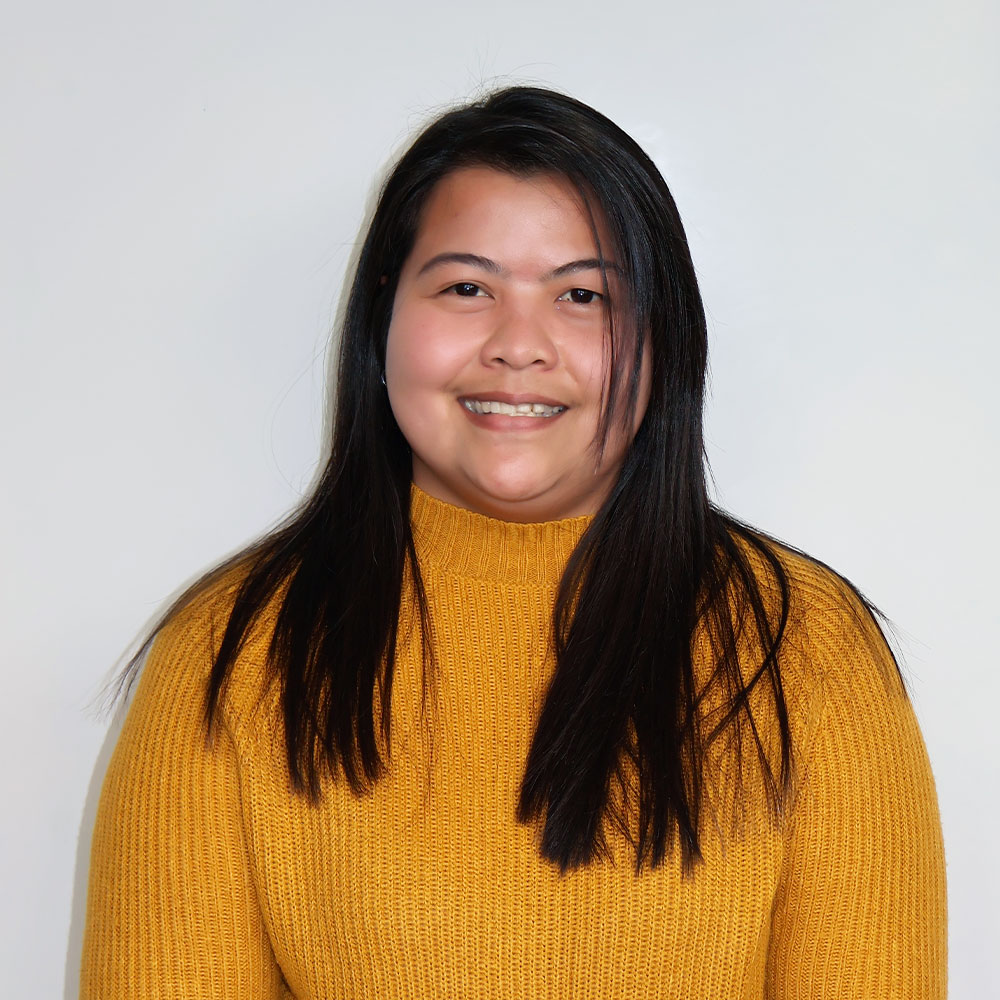 Margie Genido
Temporary Services Consultant
"If it's not a Yes, it's a No."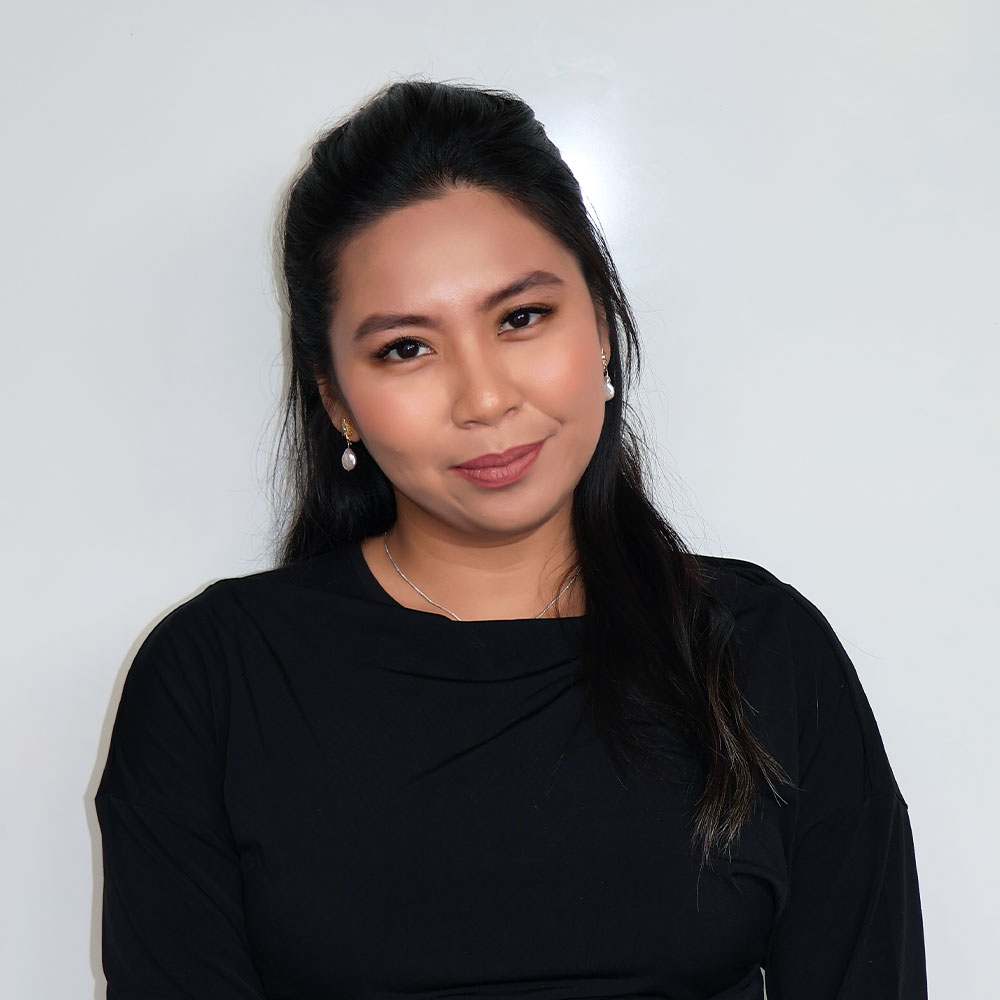 Charlotte Arguta
Temp Services Resource Coordinator
"Trust in God, follow His hand."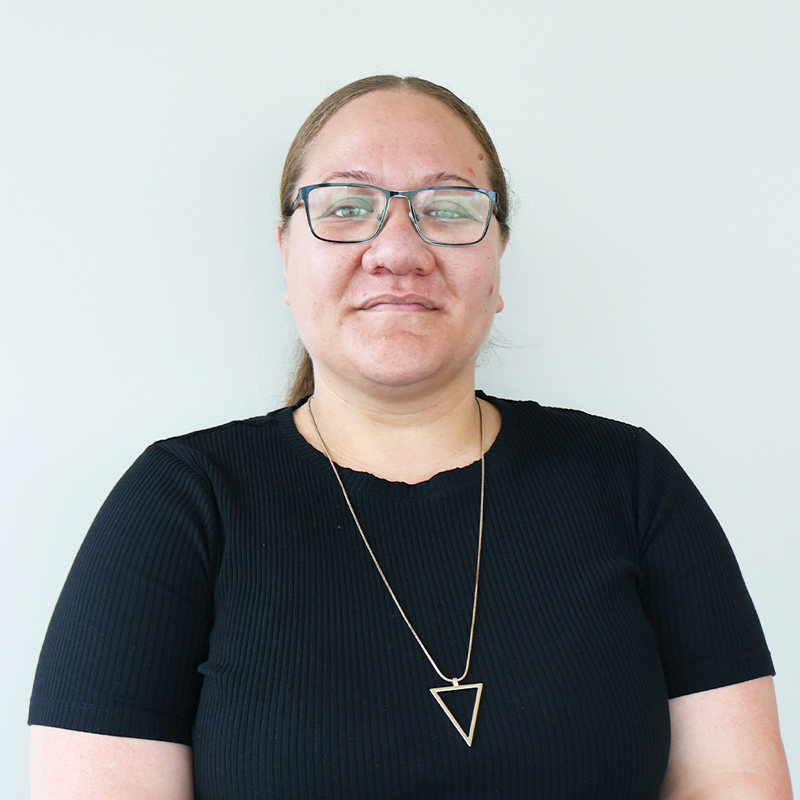 Char-Lee Wallace
Team Administrator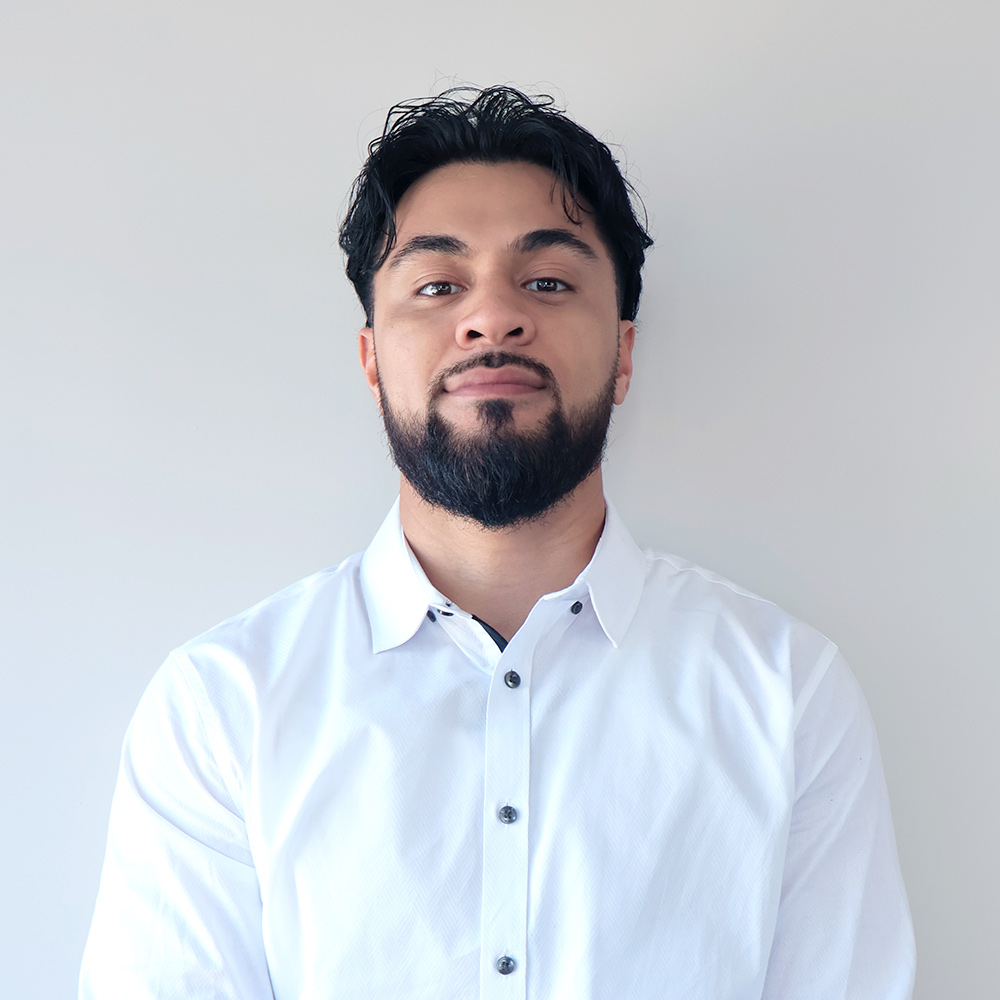 David Tukunga
Recruitment Consultant
"Do the thing and you shall have the power."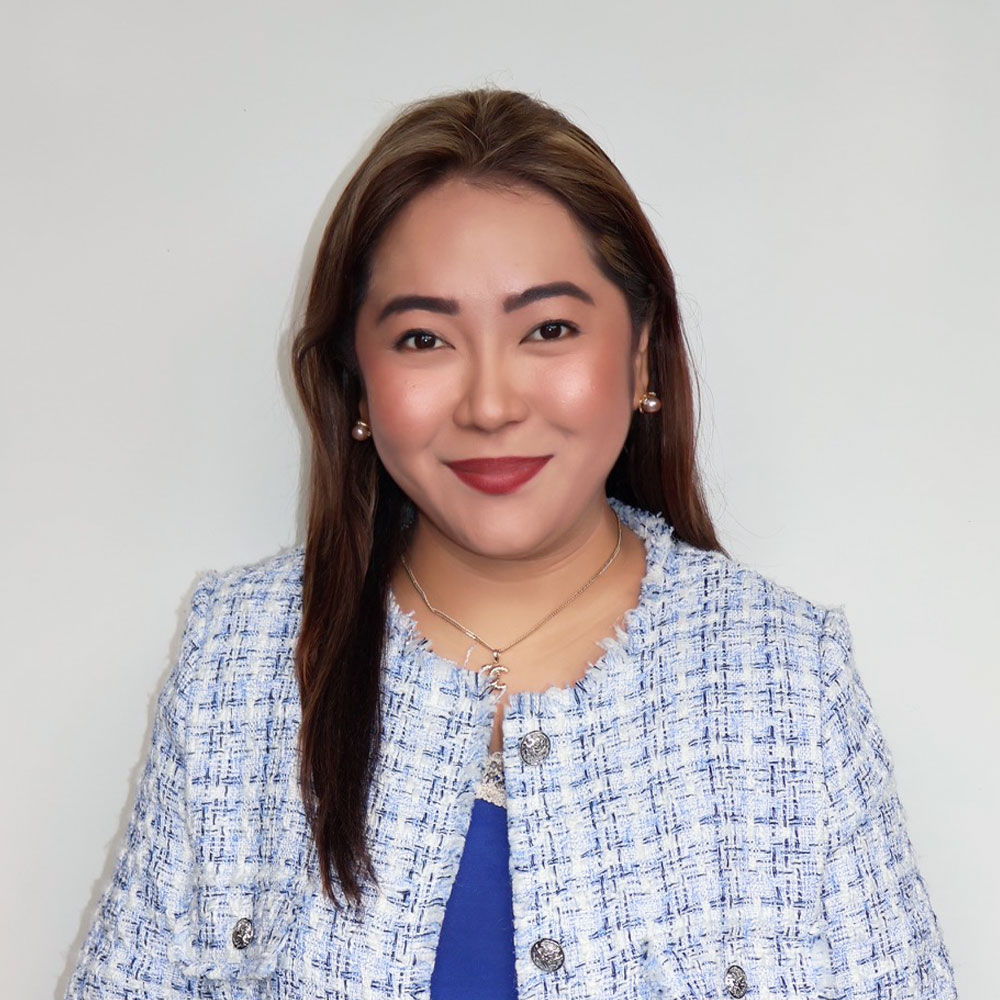 Racien Gardoce
Associate Serious Injury Consultant
"In life, you'll inevitably confront various hurdles; your response is paramount. Make kindness your constant choice."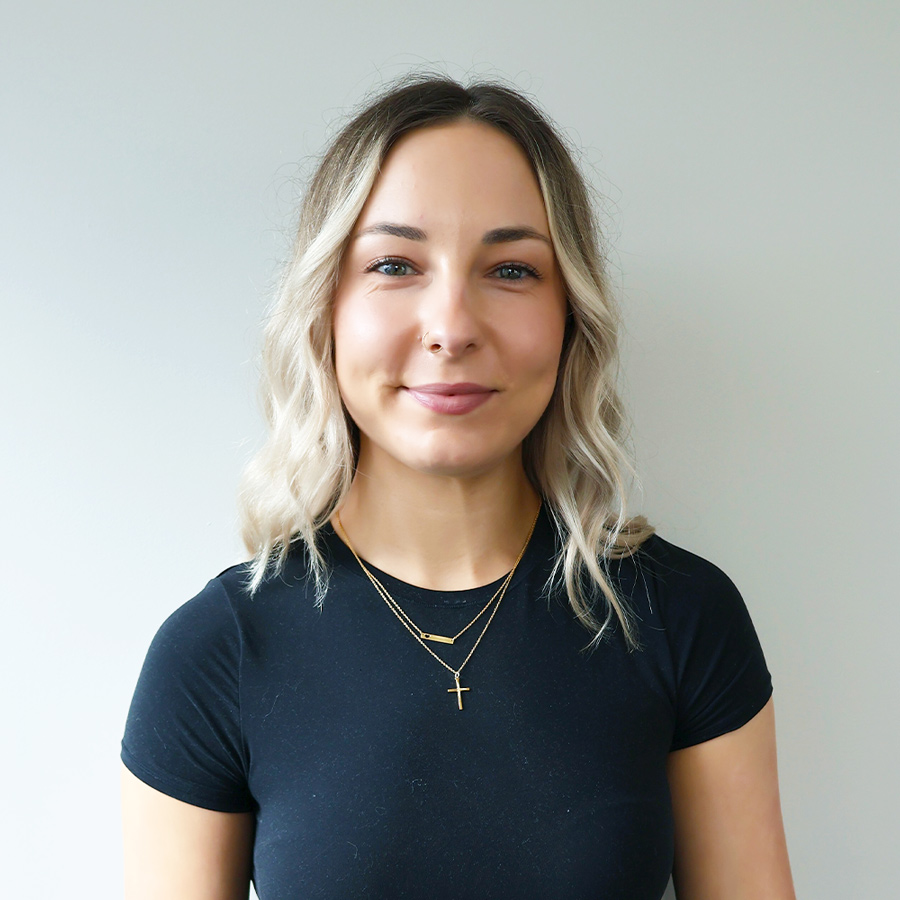 Paige Warren
Enrolled Nurse Consultant
"May the flowers remind us why the rain was so necessary."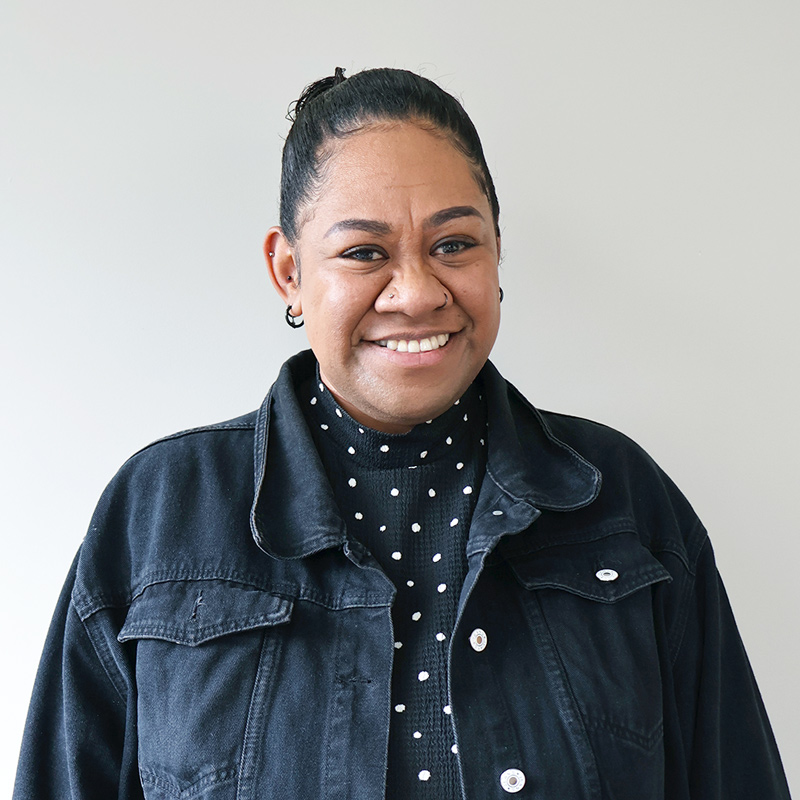 Lusia Monolagi
Enrolled Nurse Consultant
Infection Control Officer & Cultural Liaison
"Kindness is free to give, but priceless to receive."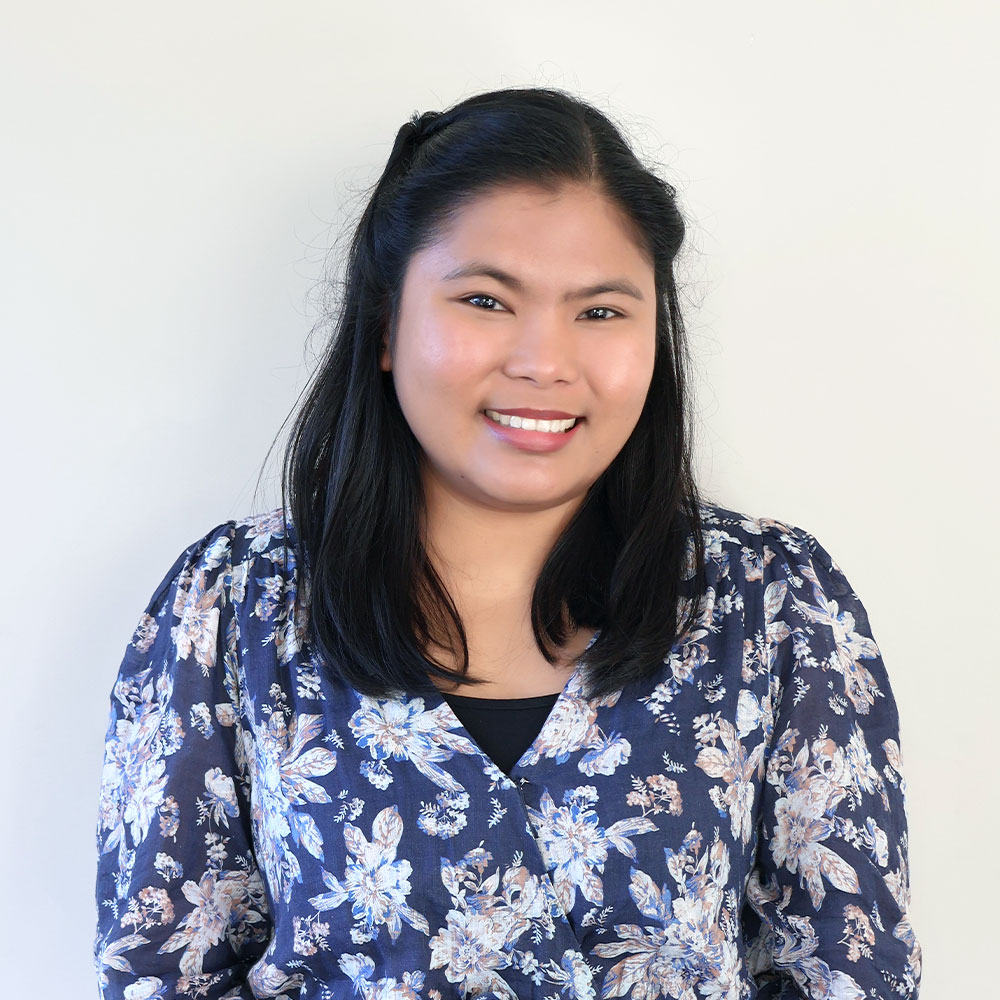 Mary Lumabi
Senior Resource Coordinator
"Life is short. Buy those shoes."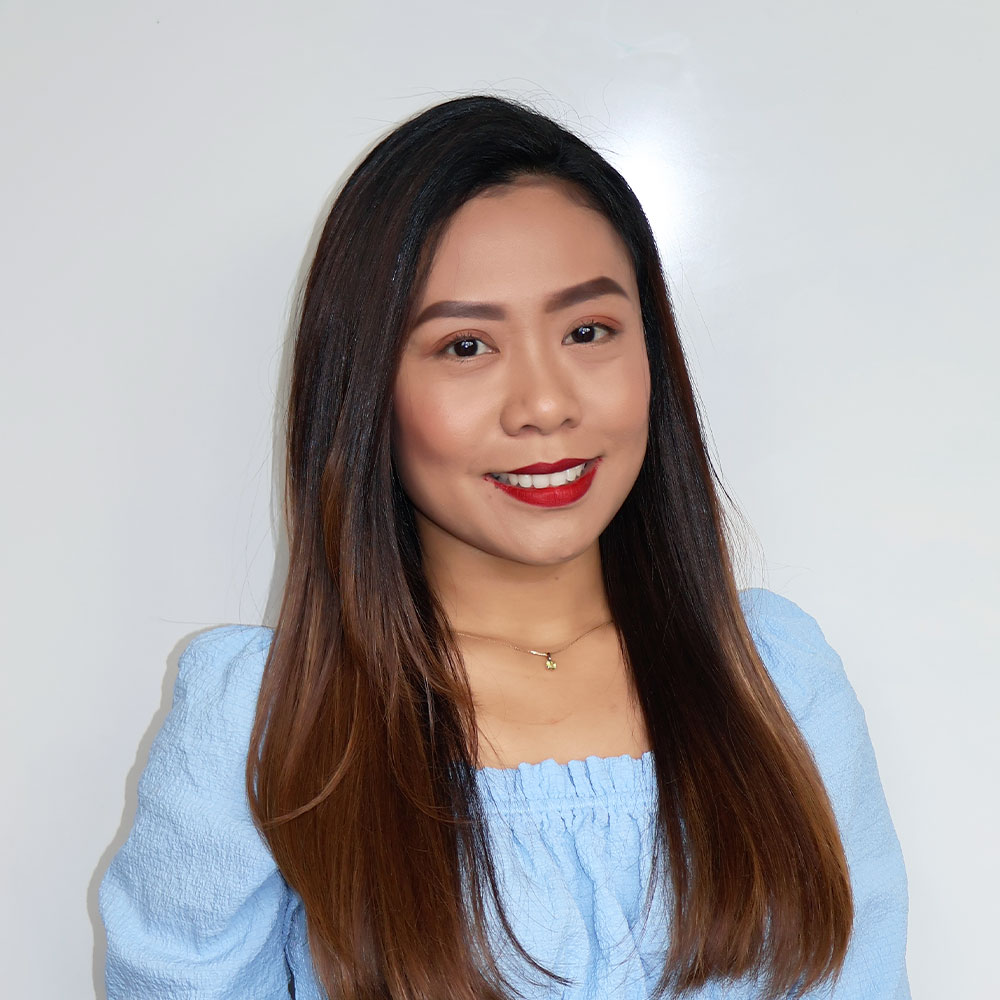 Lovelyn Llanes
Resource Coordinator
"You Live, You Learn. Life Happens, Coffee Helps."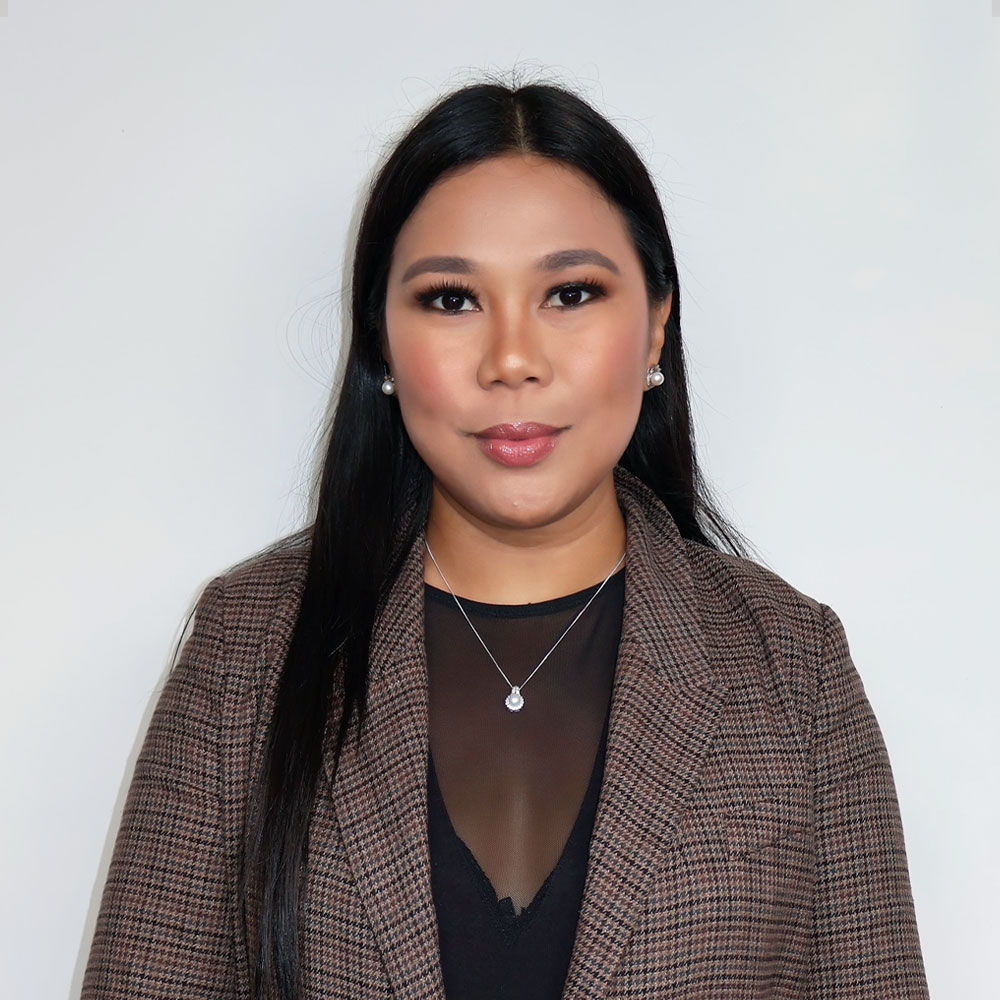 Chay Nicol
Resource Coordinator
"If at first you don't succeed, laugh until you do."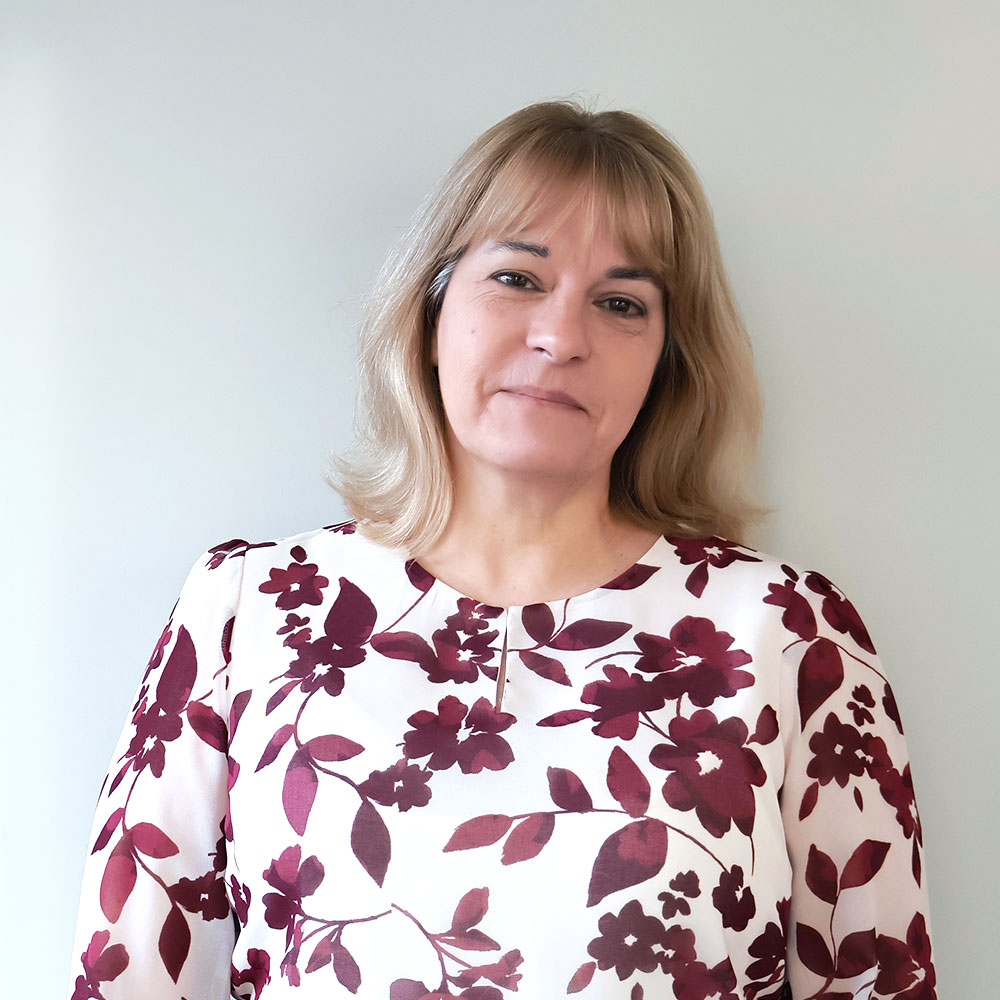 Gayna Matthews
Resource Coordinator
"It is time for parents to teach young people early on that in diversity there is beauty and there is strength."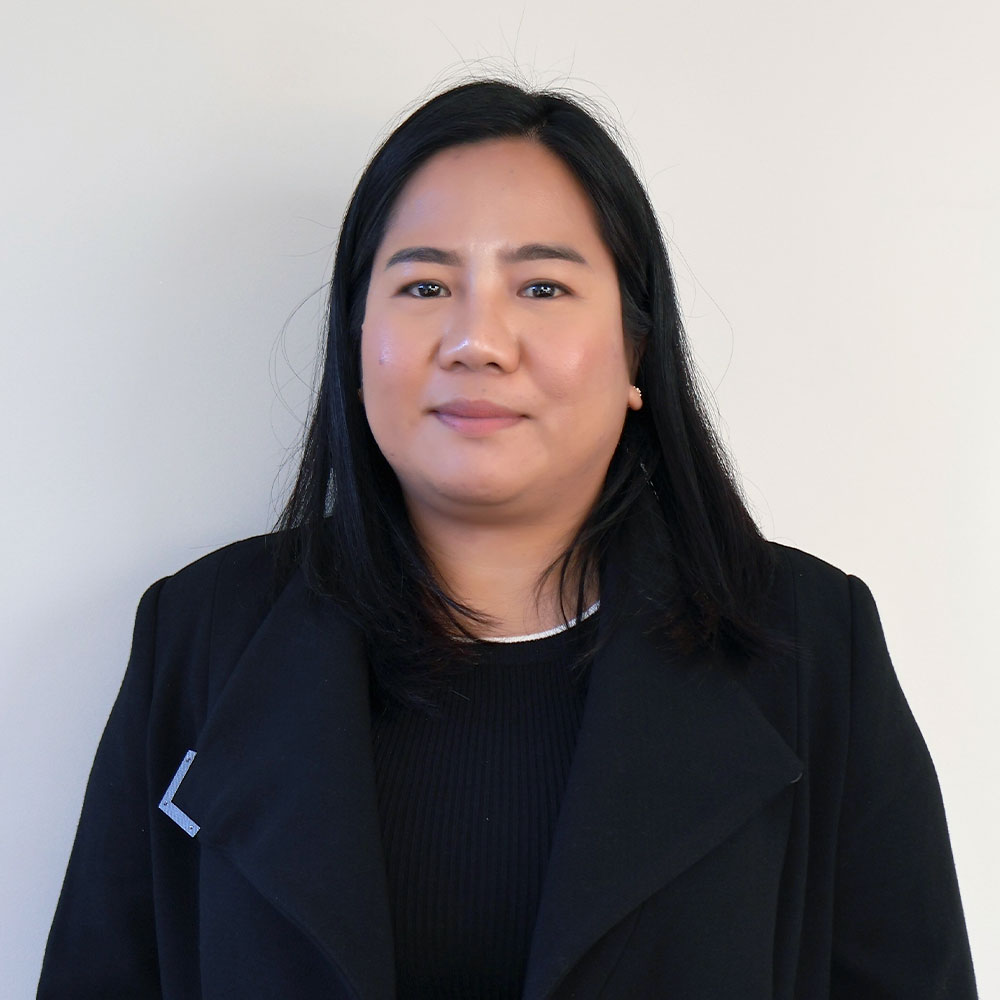 Charlene Reyes
Resource Coordinator
"Kindness is the compass that guides our actions, while professionalism steers us toward success."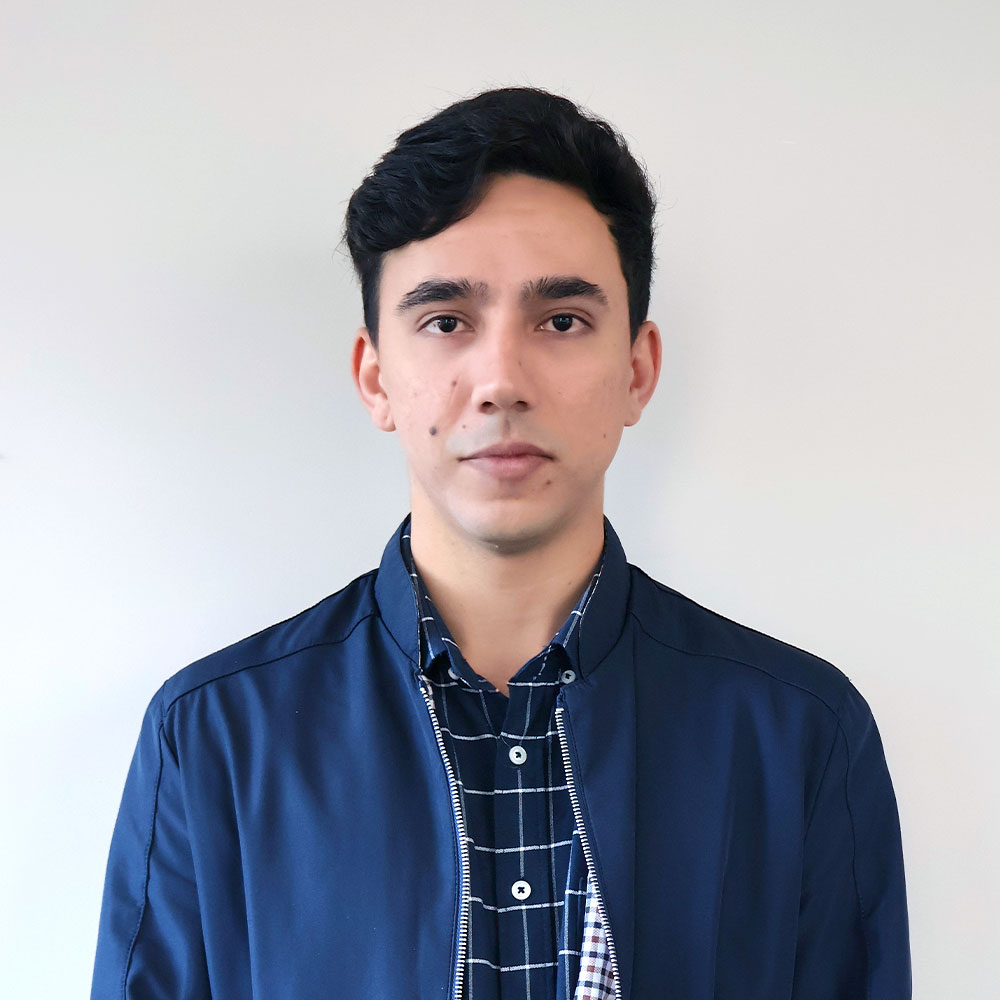 Rick Ambrosio
Team Administrator
"For someone who didn't know how to count drops, you've learned how to swim."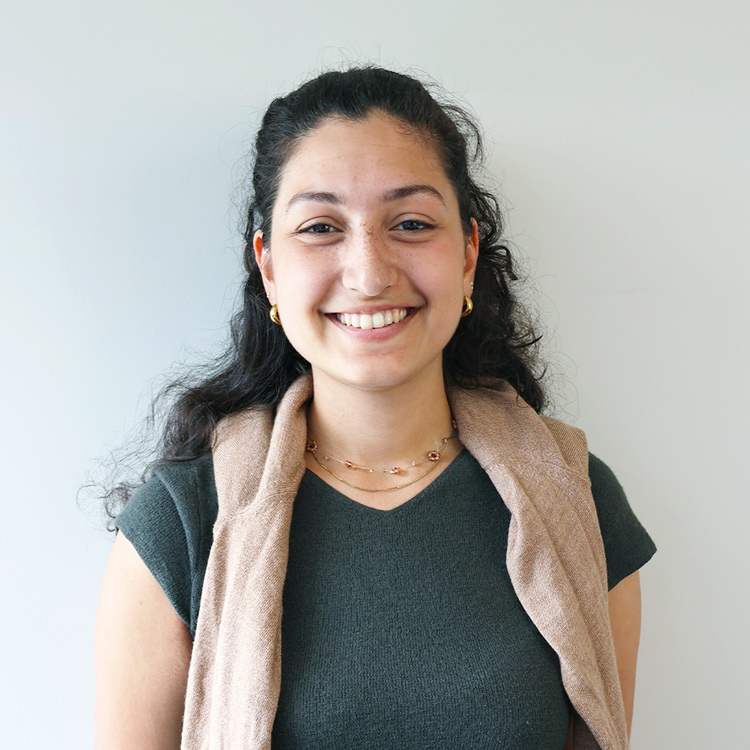 Georgia Ramdin
Team Administrator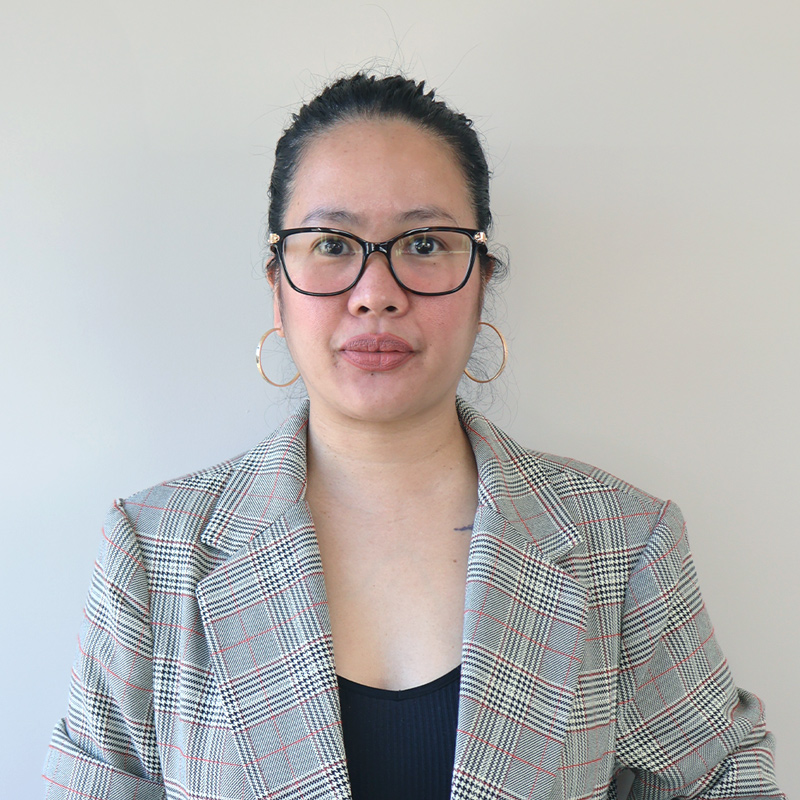 Gay Andrade
Homecare Consultant
"The happiness of your life depends on the quality of your thoughts."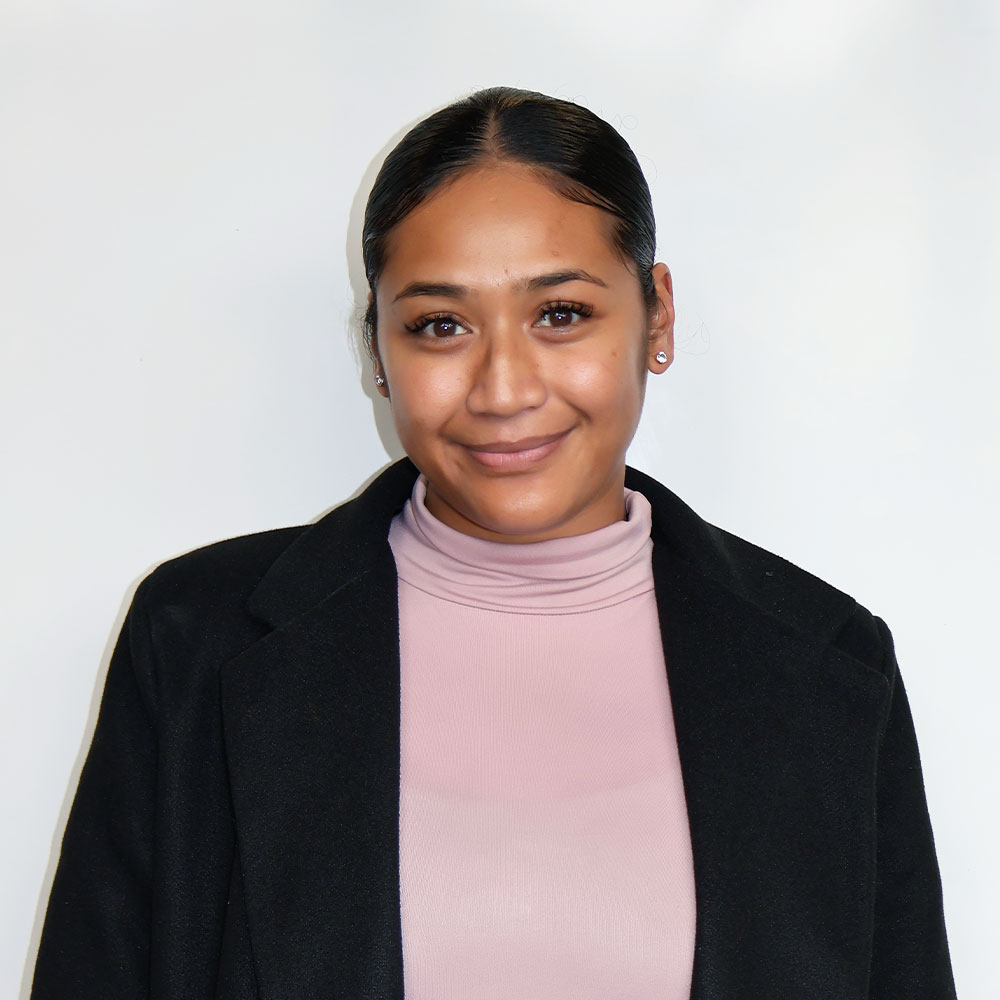 Doni Opetaia
Homecare Coordinator
"The only impossible journey is the one you never begin."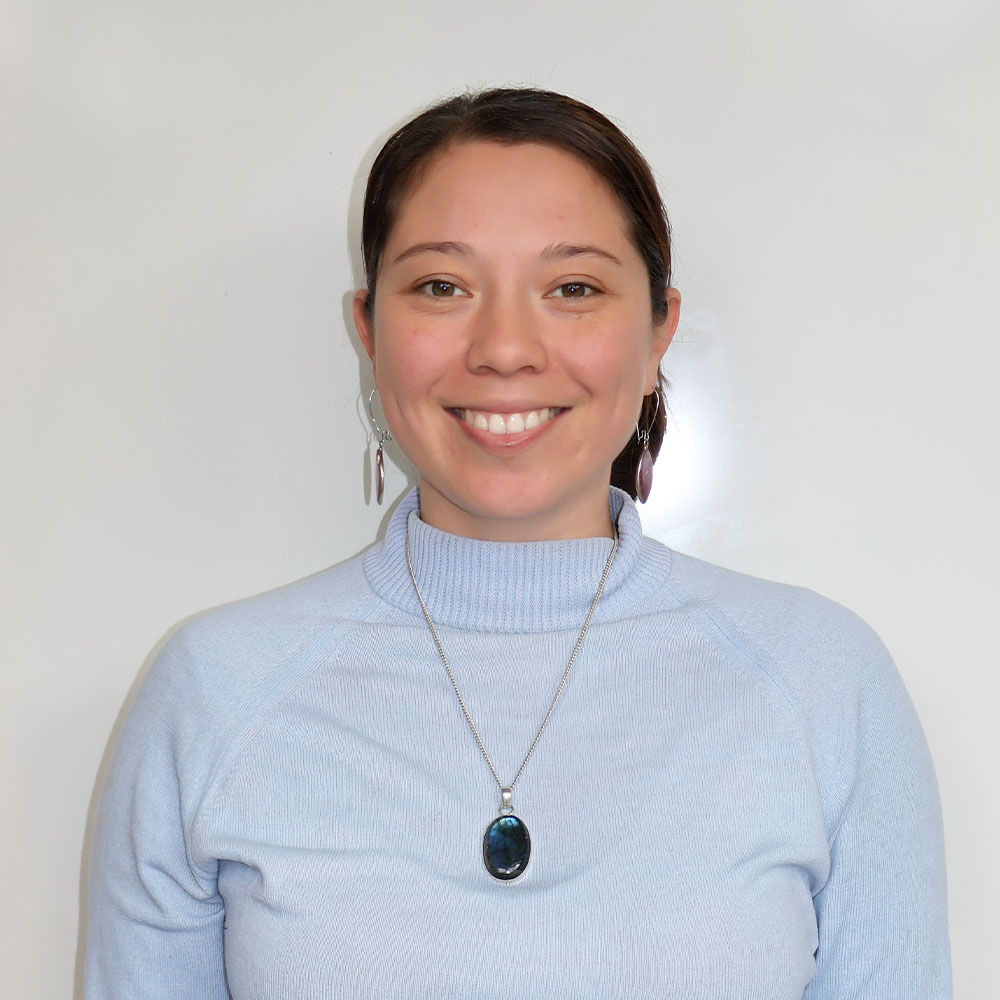 Karina Er
Registered Nurse - Assessor
"He aroha whakatō, he aroha puta mai – If kindness is sown, then kindness you shall receive."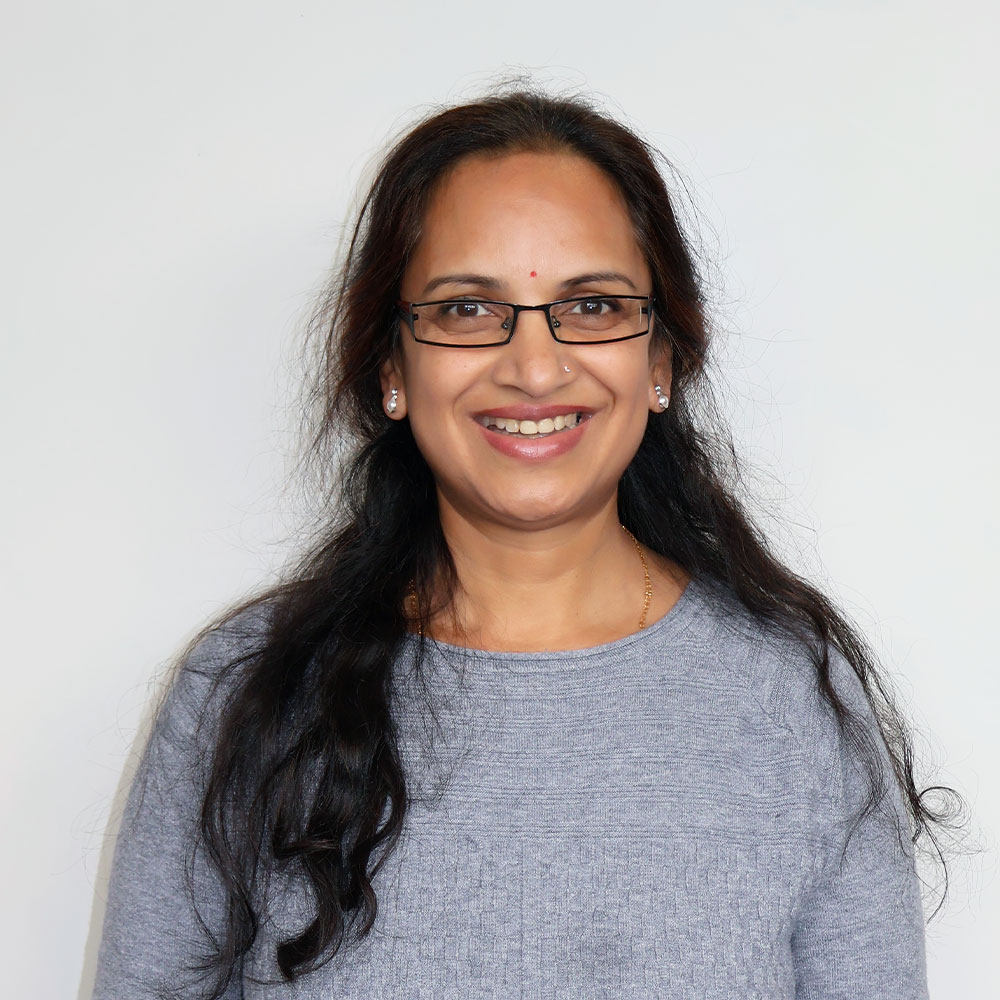 Hina Ratna
Enrolled Nurse & Assessor
"Life is short make it sweet."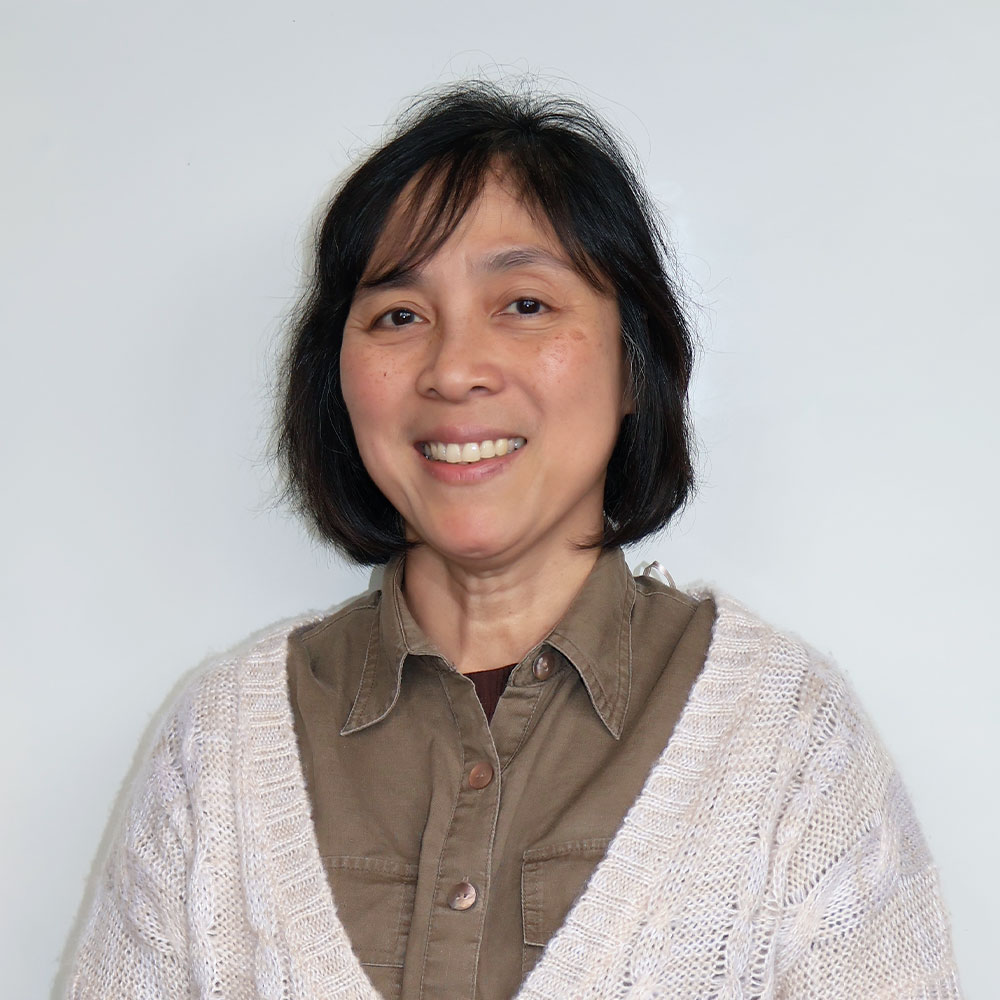 Jill Laserna
Enrolled Nurse Assessor - Administrator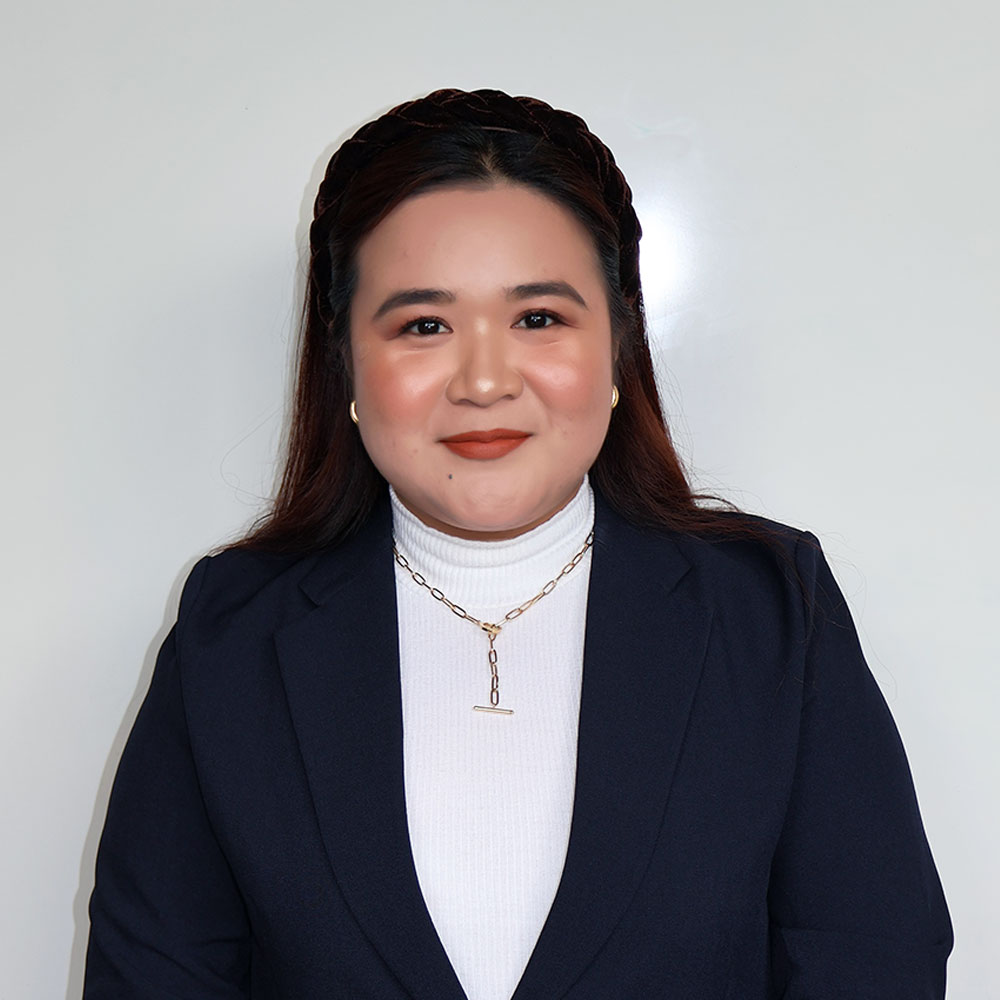 Bea Edubalad
Homecare Assessment Coordinator
"We are all stars, and we deserve to shine."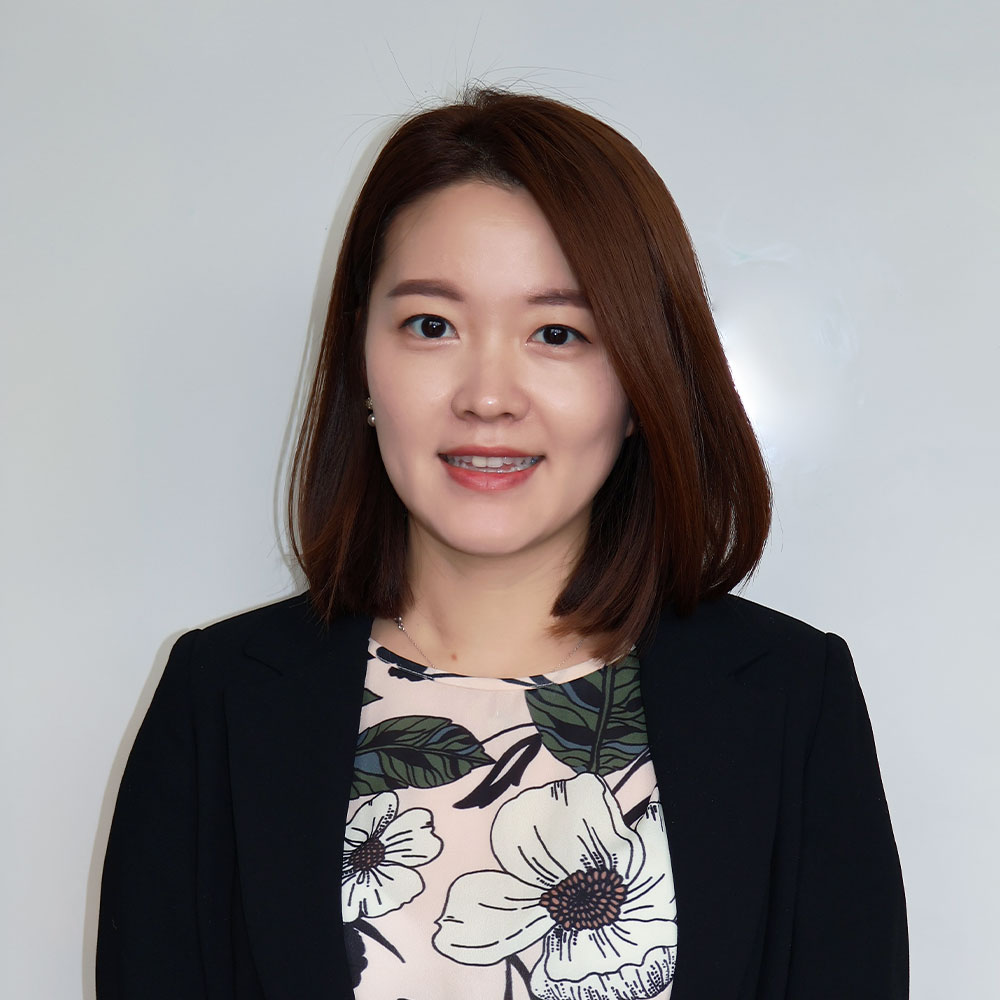 Lydia Choi
ENROLLED NURSE ASSESSOR – ADMINISTRATOR
"Life is full of surprises."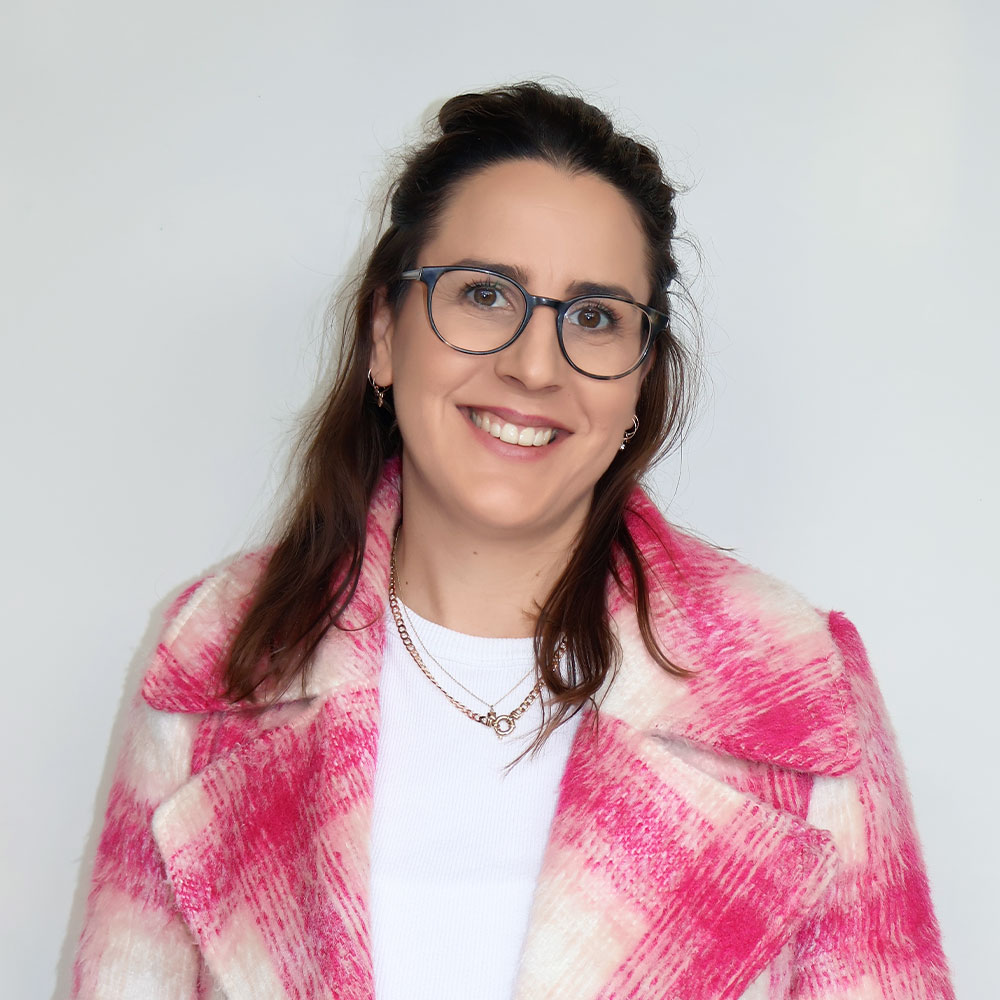 Lareesa Watkins
Enrolled Nurse Assessor - Administrator
"Change is inevitable but personal growth is a choice."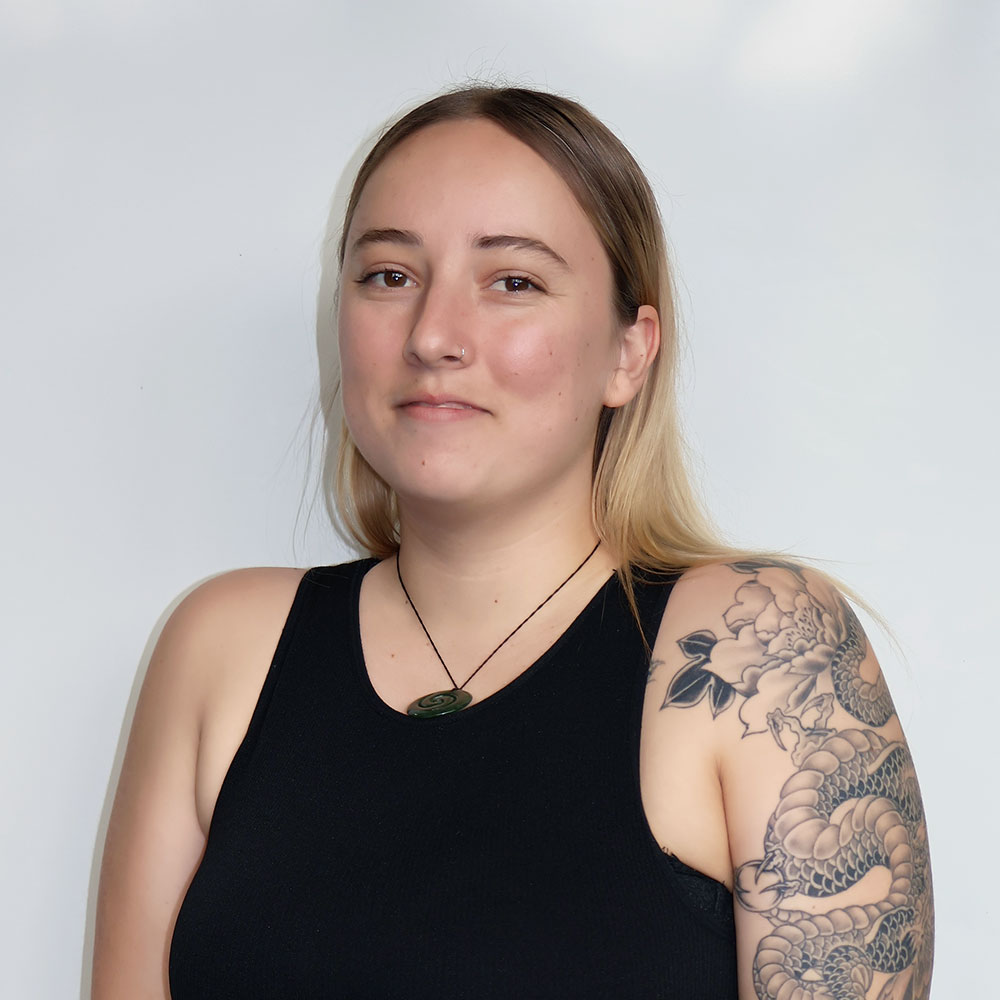 Nina Harrison
Enrolled Nurse Assessor - Administrator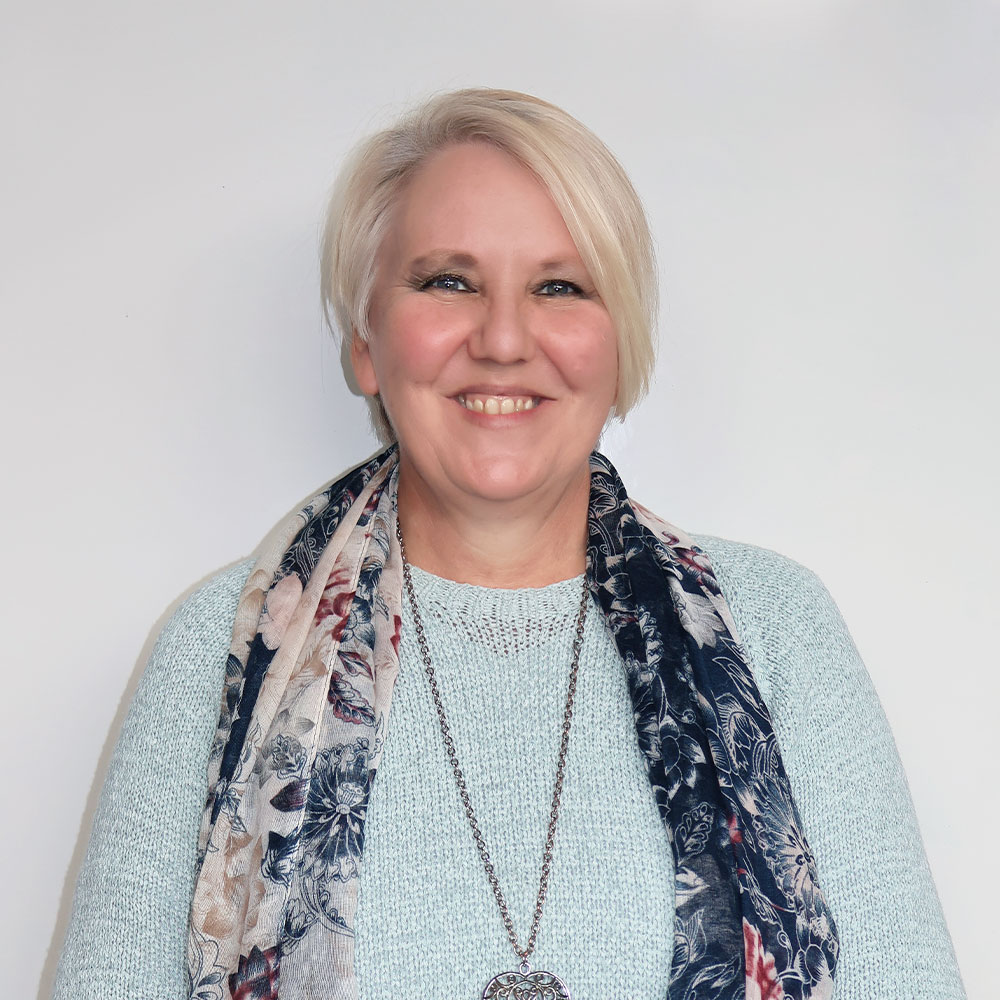 Marie-Louise Cronje
Enrolled Nurse Assessor - Administrator
"Your faith can move mountains. Your doubt can create them."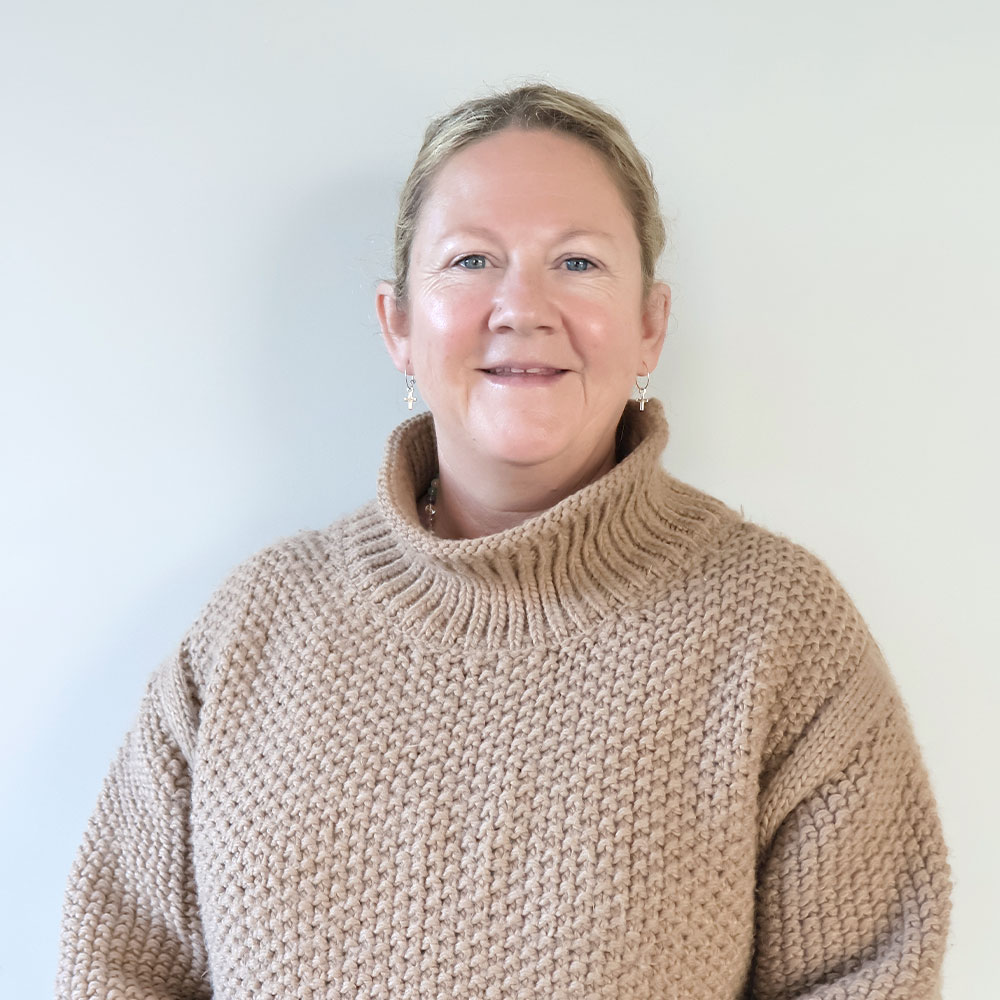 Tanya Dixon
Enrolled Nurse Assessor - Administrator
"It's never too late to be what you might have been."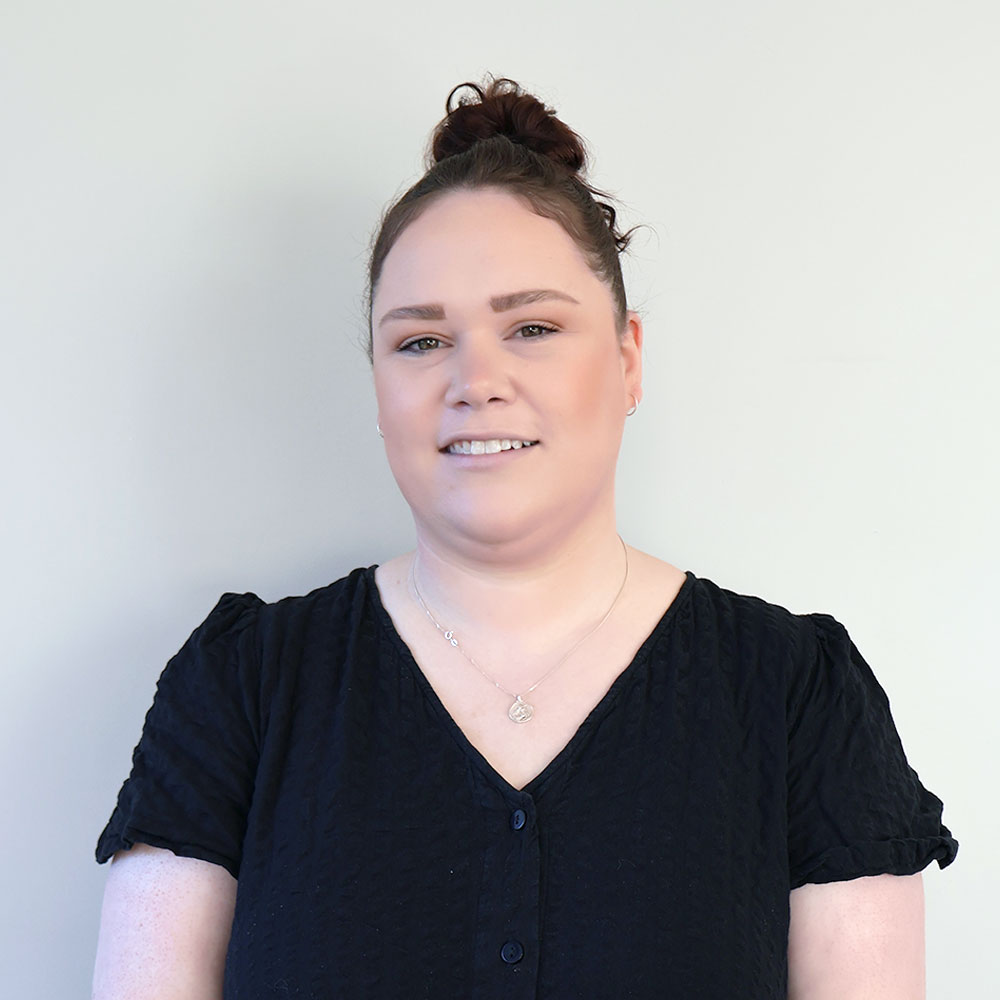 Natalia Janssen
Enrolled Nurse Assessor - Administrator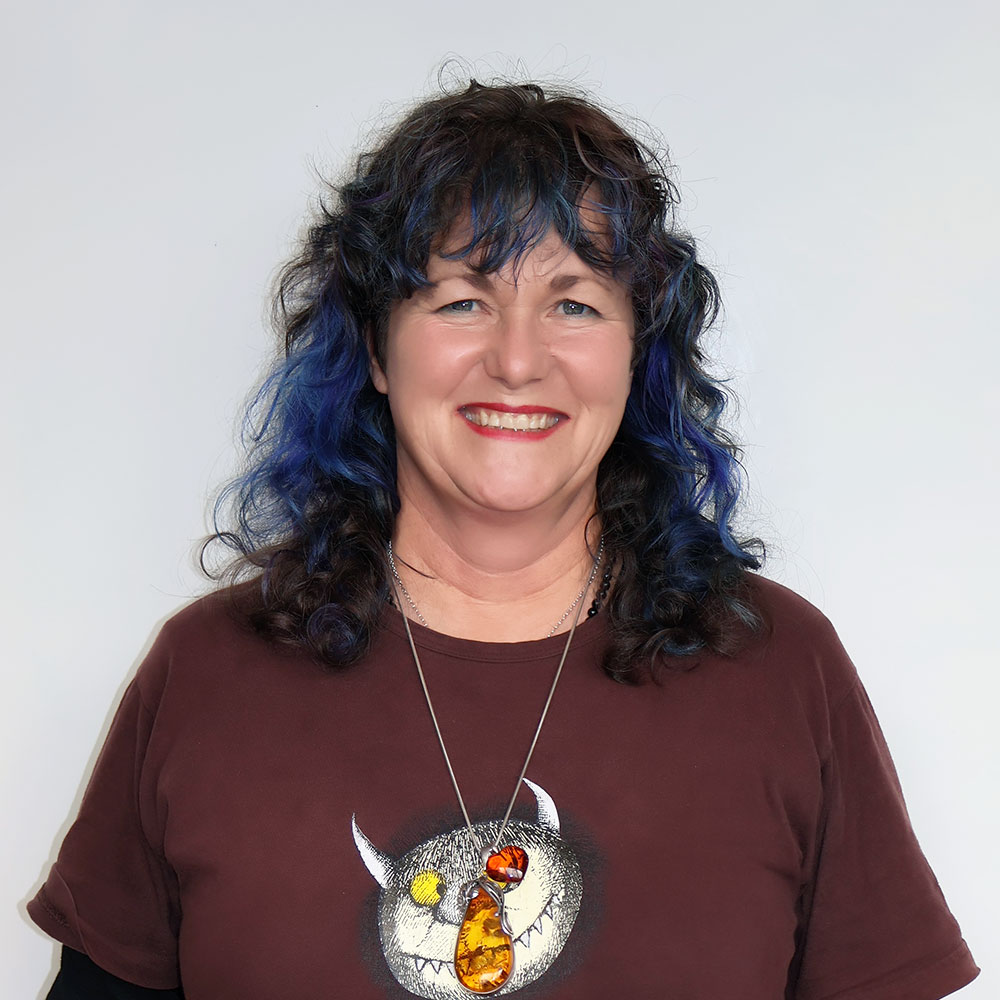 Jocelyn Brown
Registered Health Professional Administrator - Assessor
"Normality is a paved road. It's comfortable to walk but no flowers grow on it."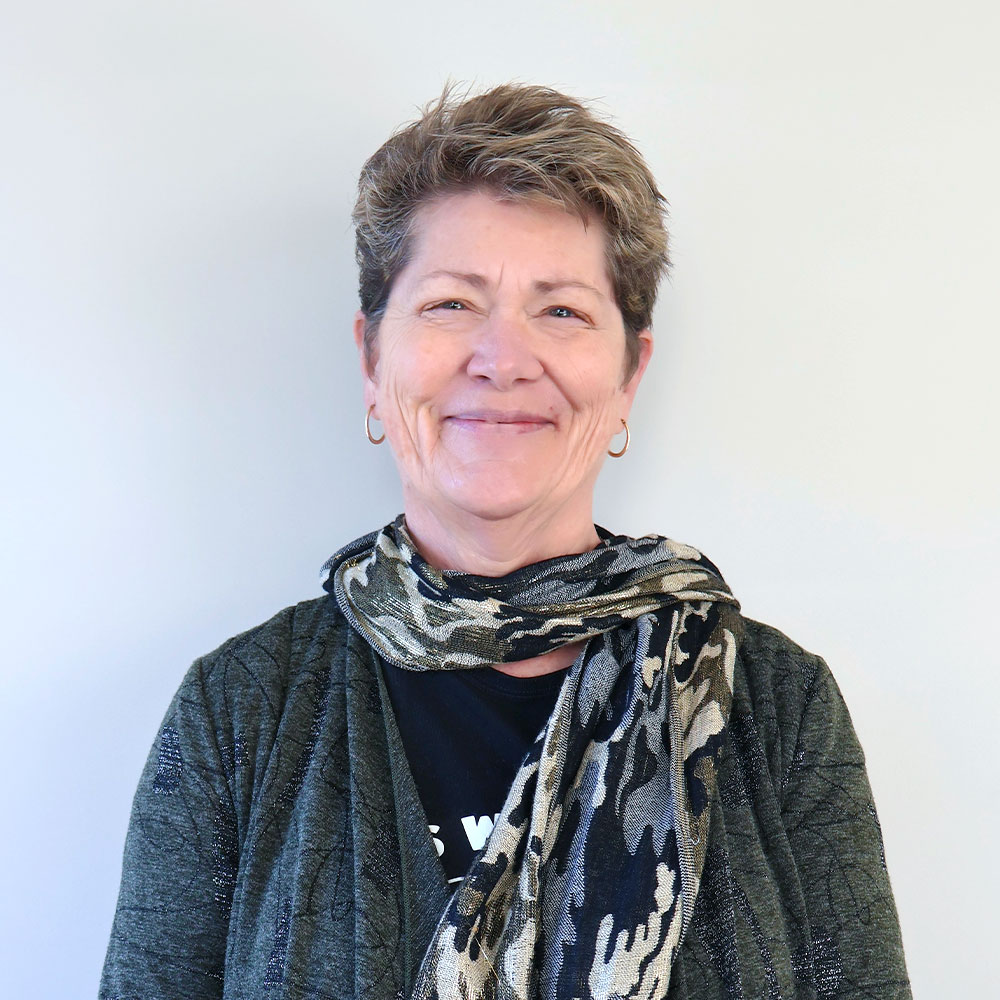 Chris Payne
REGISTERED HEALTH PROFESSIONAL ADMINISTRATOR – ASSESSOR
"Don't sweat the small stuff."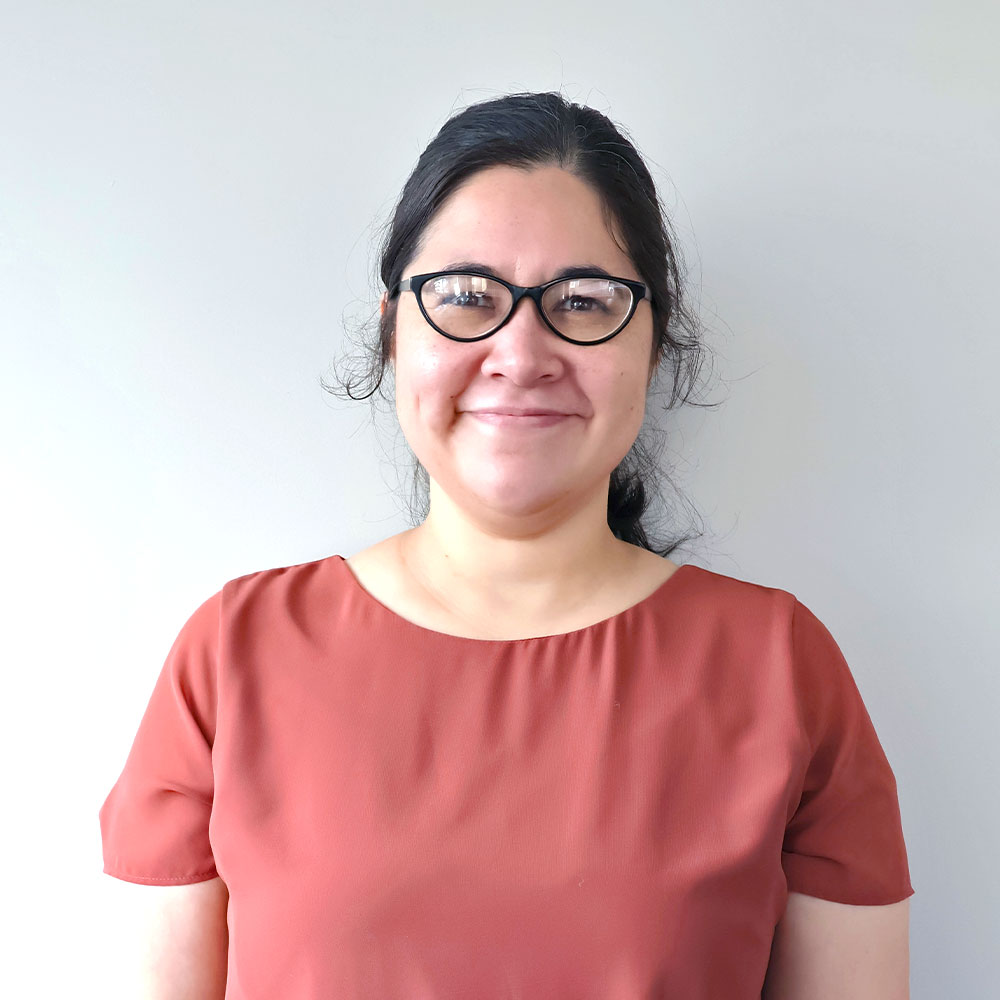 Tamari McKay
Healthcare Consultant / After Hours Coordinator
"Your greatness is not what you have but what you give."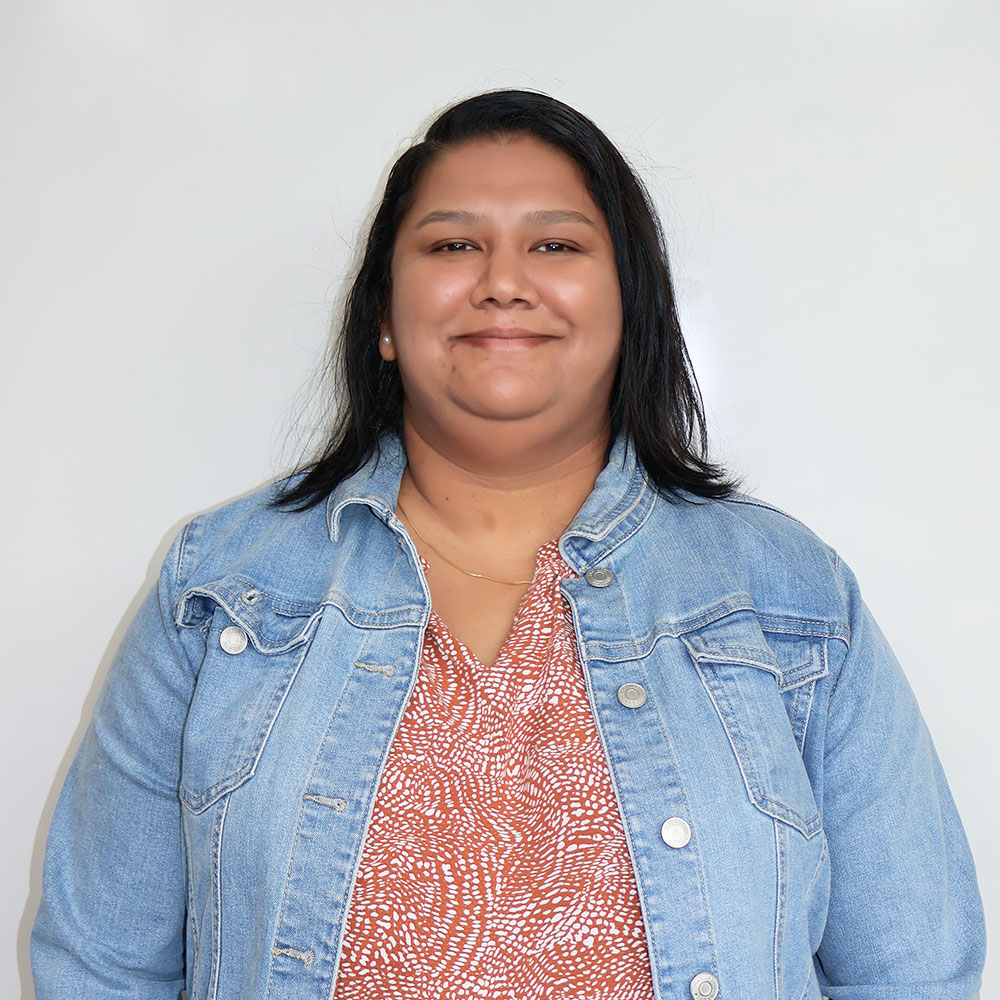 Sonel Kumar
After Hours Coordinator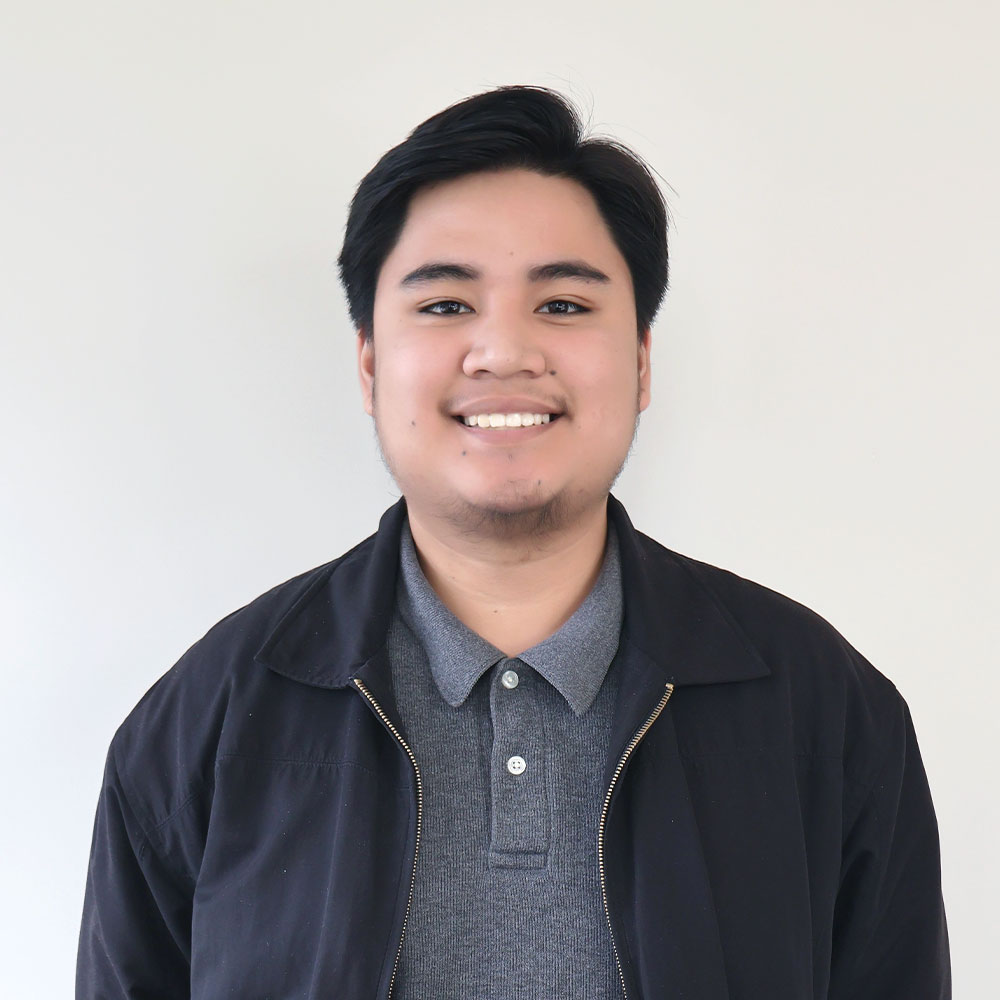 Adrianne Aban
Homecare / Afterhours Coordinator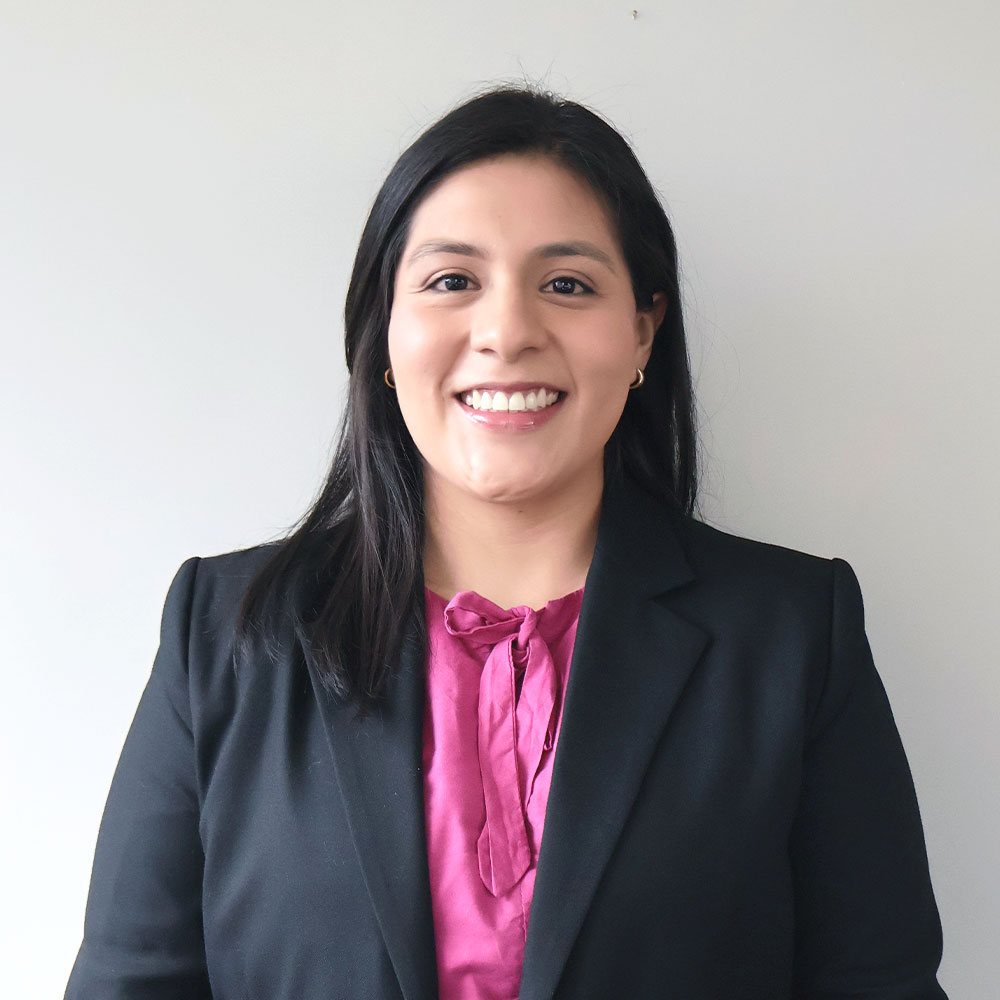 Daleth Franco
After Hours Coordinator
"The best view comes after the hardest climb".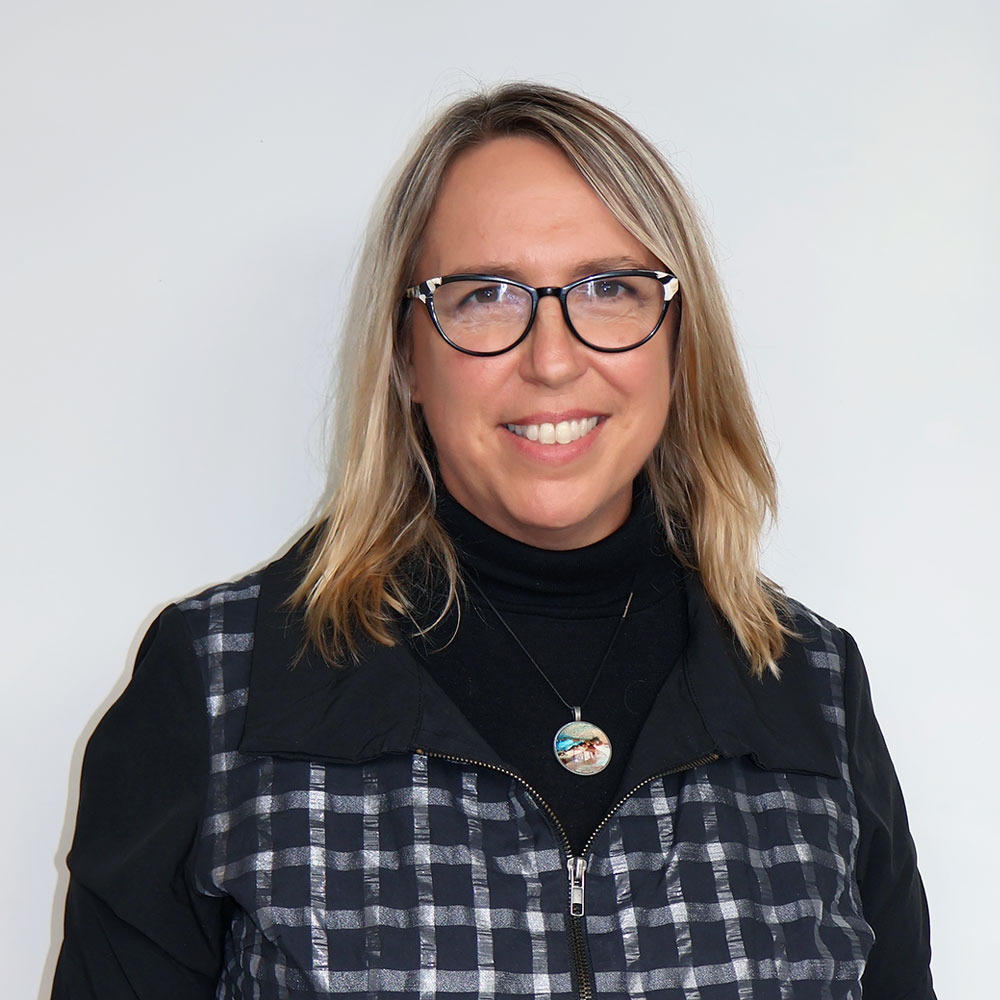 Melanie Treadgold
Registered Nurse Consultant
"Me mahi tahi tātou mo te oranga o te katoa – It is by working together we can grow the wellbeing of all."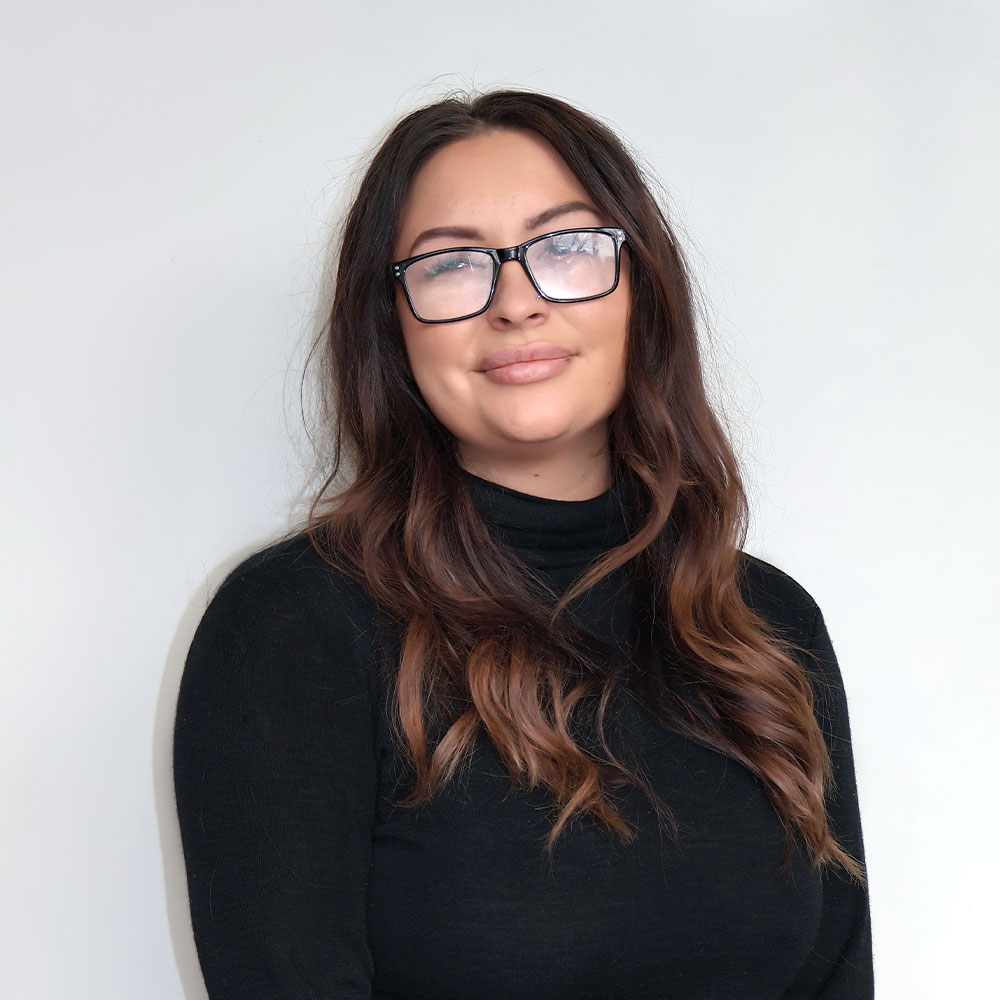 Brittany Bertoia
Recruitment Consultant
"It's going to be a good story."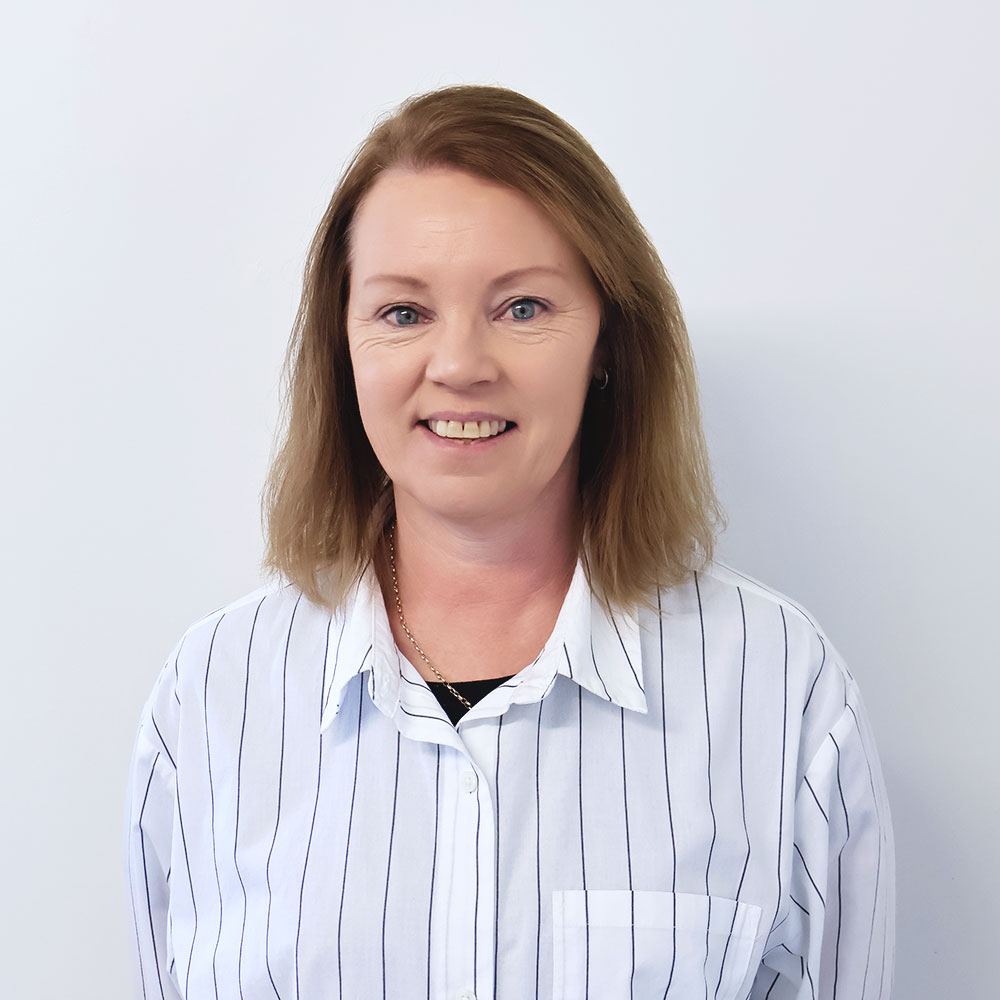 Heather Taylor
Team Administrator
"Nothing changes if nothing changes."
Meet our Christchurch Team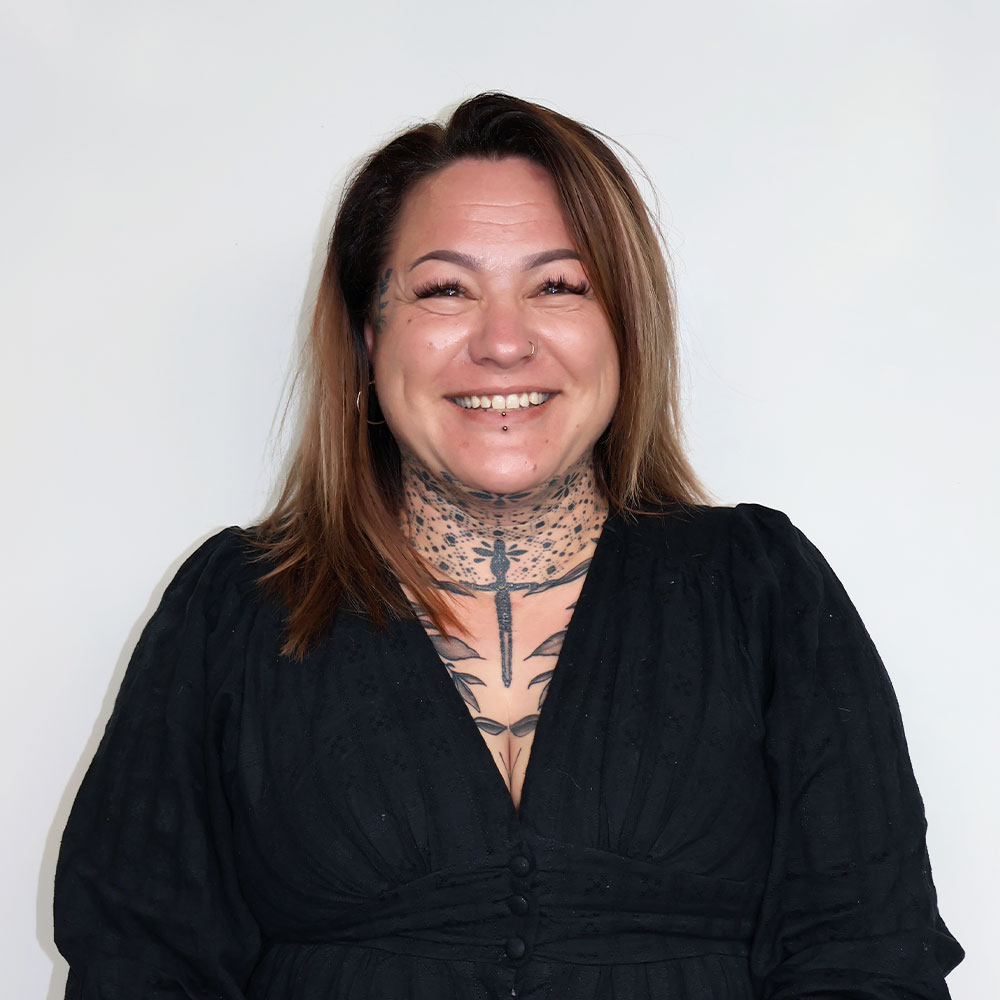 Bex Ellis
Resource Coordinator
"Every time you are able to find some humor in a difficult situation, you win."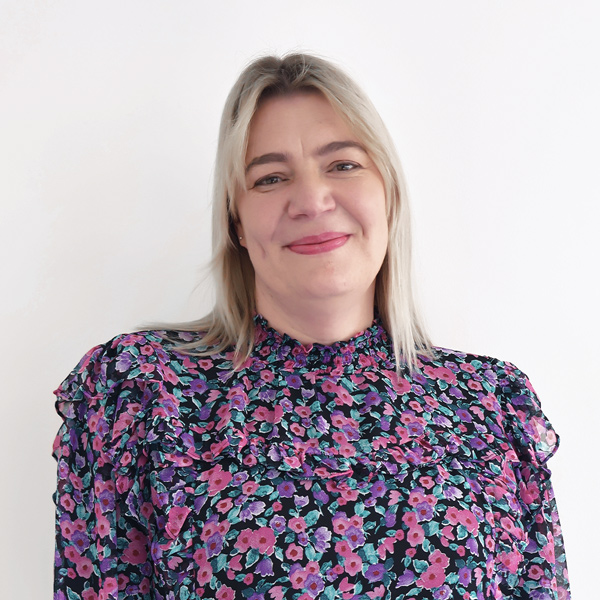 Lisette Malolot
Enrolled Nurse Coordinator
"At the end of the rainbow, you will find me, a beautiful riddle, wrapped in a mystery inside an enigma."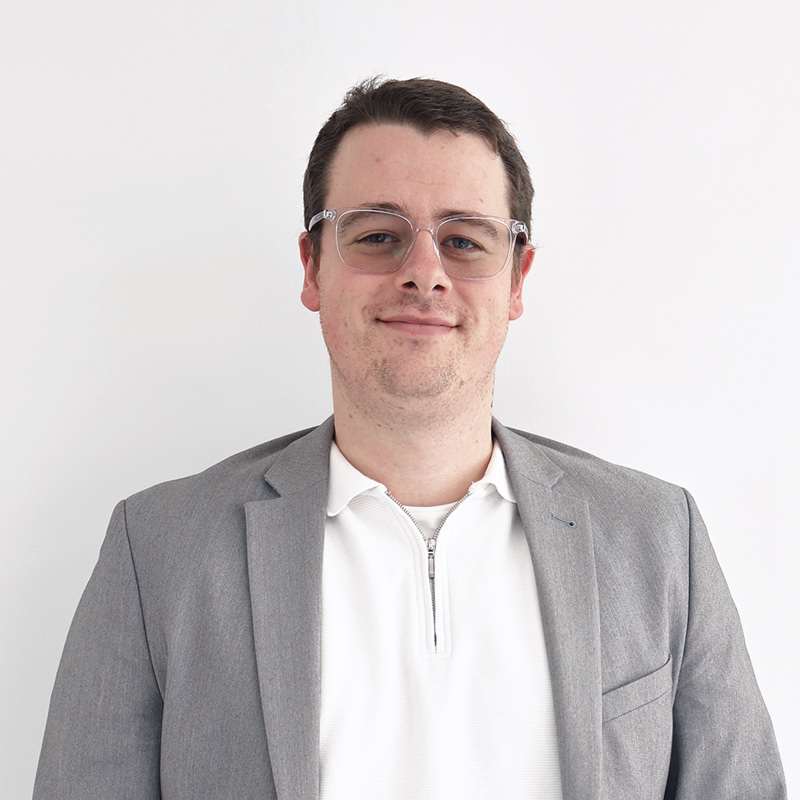 Matthew Carter
Team Administrator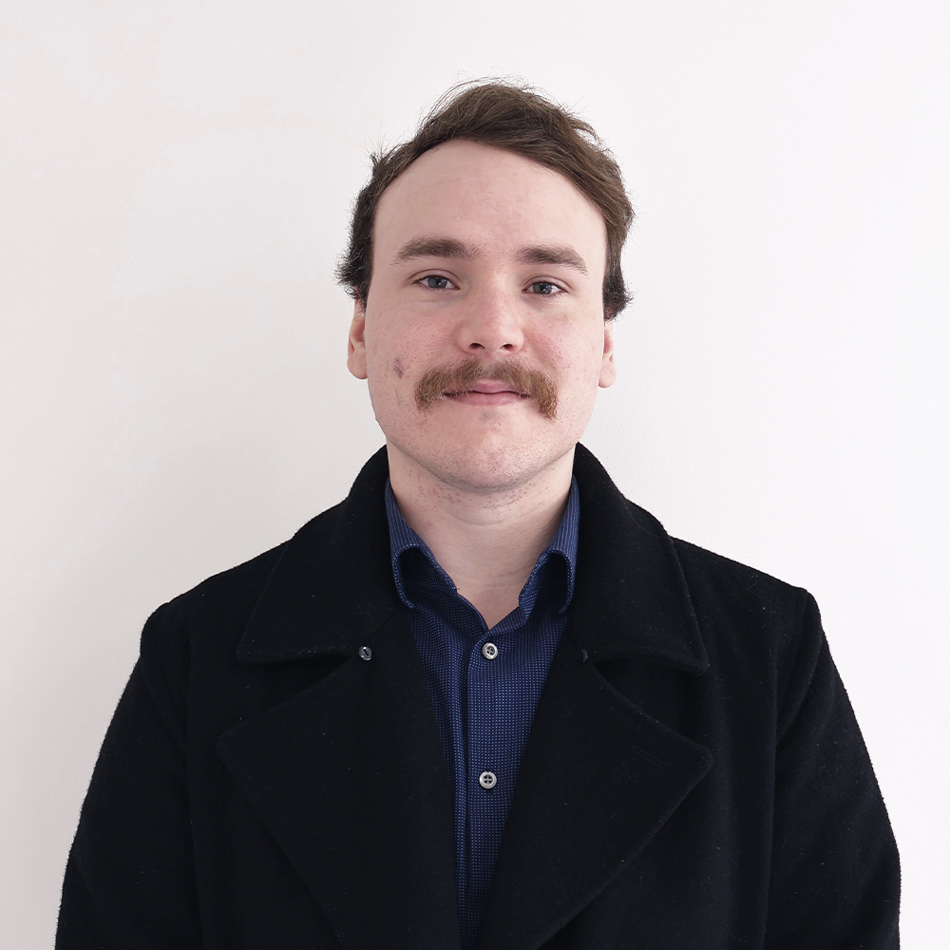 Alex Worthington
Afterhours Coordinator